RT Relocation focuses on delivering quality moving services to residents and commercial property owners throughout Connecticut and Greater New England.
The Best Commercial and Home Movers in Weston, CT
From simple commercial moves to residential relocations, RT is your best option in the relocation industry.
Our experienced professionals provide great advice to make your move as simple and painless as possible.
Moving Assistance from Skilled Movers
When you're getting prepared to move, you should dial up a professional moving company to ensure that your move runs smoothly and efficiently.
From packing to transferring furniture and other delicate items, it's necessary to rely on skilled moving professionals to show up on time and deliver quality service.
Speak to our professionals now and schedule your Move with RT!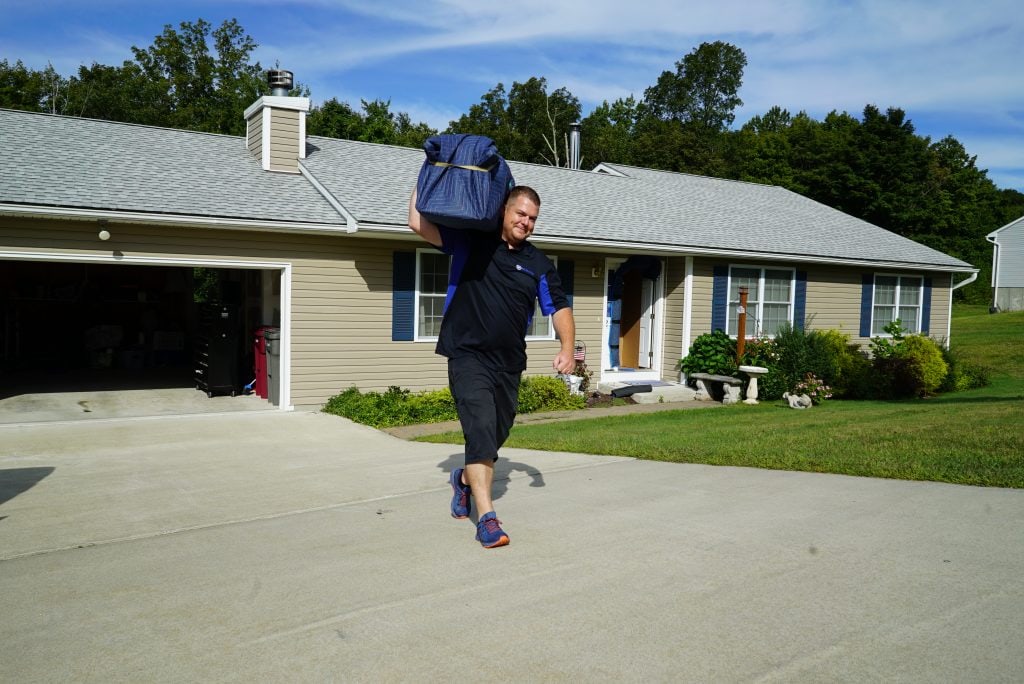 Get Your Free Consultation
You can request a quote for your next move by filling out the form on this page. After we receive your request, we will be in touch to schedule a phone consultation with one of our Account Managers. This will ensure an accurate estimate of the cost of your move. Your Account Manager will discuss what you'd like to have packed and moved, and print a detailed quote for you.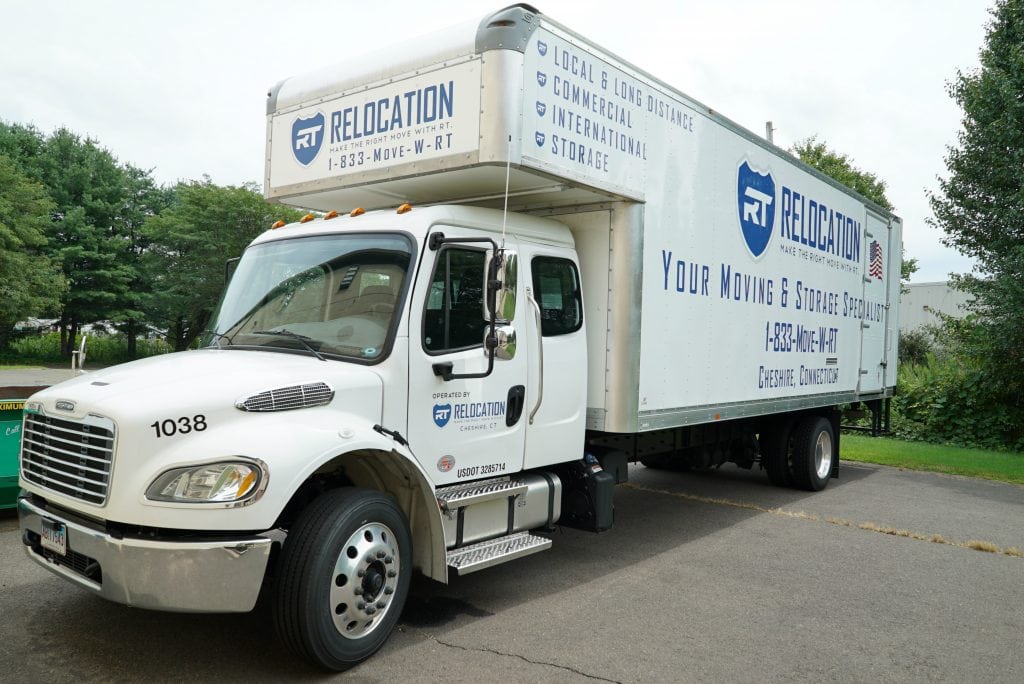 Weston is a town in Fairfield County, Connecticut, United States. The population was 10,179 at the 2010 census with the highest median household income in Connecticut. The town is served by Route 57 and Route 53, both of which run through the town center. About 19% of the town's workforce commutes to New York City, about 45 miles (72 km) to the southwest.
Like many towns in southwestern Connecticut, Weston is among the most affluent communities in the United States. Data collected in 2019 showed that Weston had the highest median household income in Fairfield County, Connecticut, at US$219,868. In 2015, Connecticut Magazine rated Weston as the 9th best among towns in Connecticut with median home values over $325,000. The rating considers education, crime, economy, community engagement, and culture/leisure. In 2017, SafeWise ranked Weston the safest town in Connecticut and the 6th safest town in the country.
Weston is the closest Connecticut town to New York City without a train station. Aside from a handful of stores that form the town's center, Weston has little commercial development and residential development is limited by two-acre zoning. Most of Devil's Den Preserve, a 1,746-acre (707 ha) nature reserve, which gets 40,000 visits a year, is located in the town.