RT Relocation focuses on delivering professional moving services to homeowners and business owners throughout Connecticut and Greater New England.
#1 Commercial and Residential Movers in West Hartford, CT
From simple office moves to residential relocations, RT is your best option in the relocation industry.
Our experienced movers provide great advice to make your move as simple and painless as possible.
Moving Help from Highly-Trained Movers
When you're getting ready to move, you should call a professional moving company to ensure that your move runs smoothly and efficiently.
From packing to moving furniture and other delicate items, it's important to rely on seasoned moving professionals to show up on time and deliver quality service.
Speak to our crew now and schedule your Move with RT!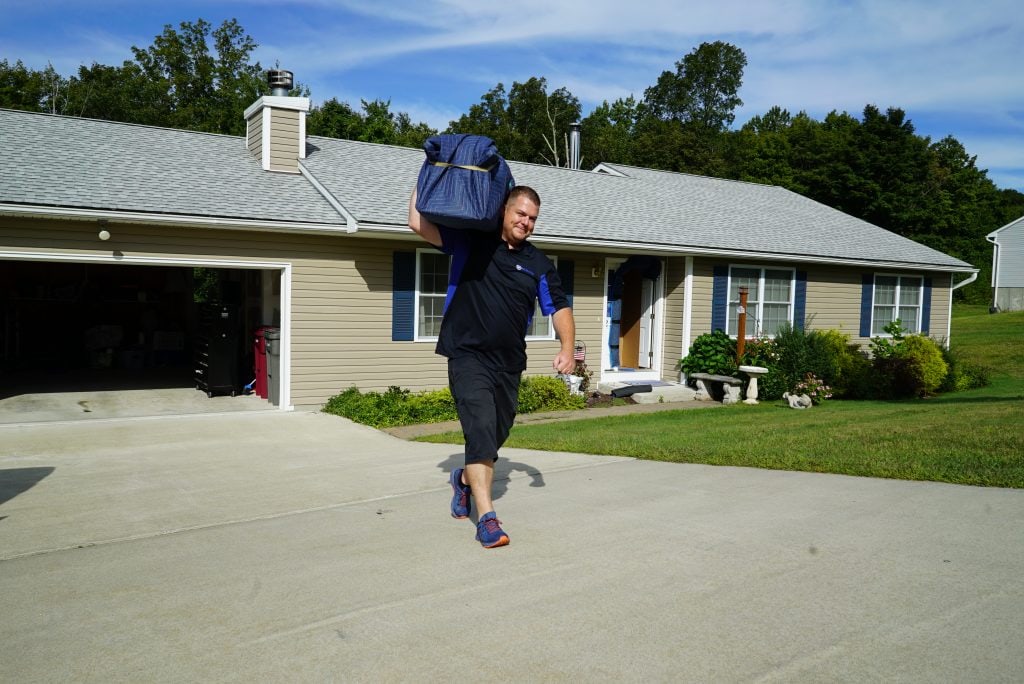 Get Your Free Consultation
You can request a quote for your next move by filling out the form on this page. After we receive your request, we will be in touch to schedule a phone consultation with one of our Account Managers. This will ensure an accurate estimate of the cost of your move. Your Account Manager will discuss what you'd like to have packed and moved, and print a detailed quote for you.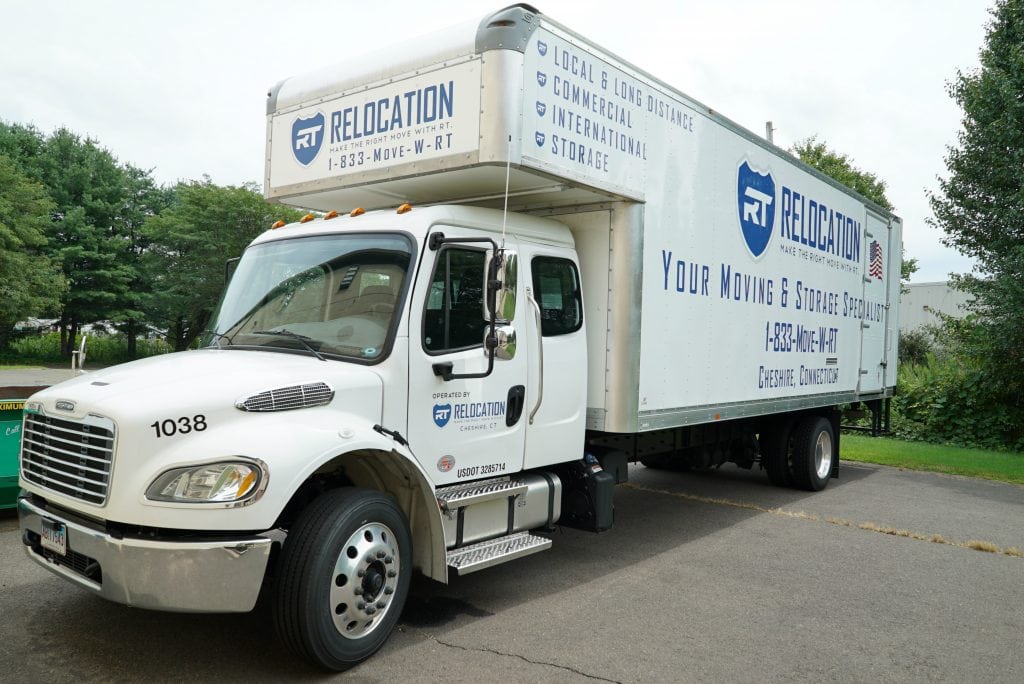 West Hartford is a town in Hartford County, Connecticut, United States, 5 miles (8.0 km) west of downtown Hartford. The population was 63,268 at the 2010 census.
The town's popular downtown area is colloquially known as "West Hartford Center," or simply "The Center," and is centered on Farmington Avenue and South/North Main Street. West Hartford Center has been the community's main hub since the late 17th century. In 2008, Blue Back Square opened as a new addition to the central area, which includes a bookstore, a movie theater, two parking garages, various physician and medical offices, a gym, a brewery and several boutiques and restaurants. This area is also highly popular among people on weekends.
Incorporated as a town in 1854, West Hartford was previously a parish of Hartford, founded in 1672. Among the southernmost of the communities in the Hartford-Springfield Knowledge Corridor metropolitan region, West Hartford is home to University of Hartford and the University of Saint Joseph.
West Hartford is home to regular events which draw large crowds from neighboring towns, including the Elizabeth Park Concert Series. The town also hosts the annual Celebrate West Hartford event, which includes fairground rides, food vendors, and stalls by local businesses.