RT Relocation focuses on delivering quality moving services to homeowners and commercial property owners throughout Connecticut and Greater New England.
The Top Commercial and Home Movers in Waterbury, Connecticut
From simple office moves to residential relocations, RT is your best option in the relocation industry.
Our experienced movers provide quality suggestions to make your move as simple and painless as possible.
Moving Help from Highly-Trained Movers
When you're getting ready to move, you should call a professional moving company to ensure that your move runs smoothly and efficiently.
From packing to moving furniture and other delicate items, it's important to rely on seasoned moving professionals to show up on time and deliver quality service.
Speak to our crew now and book your Move with RT!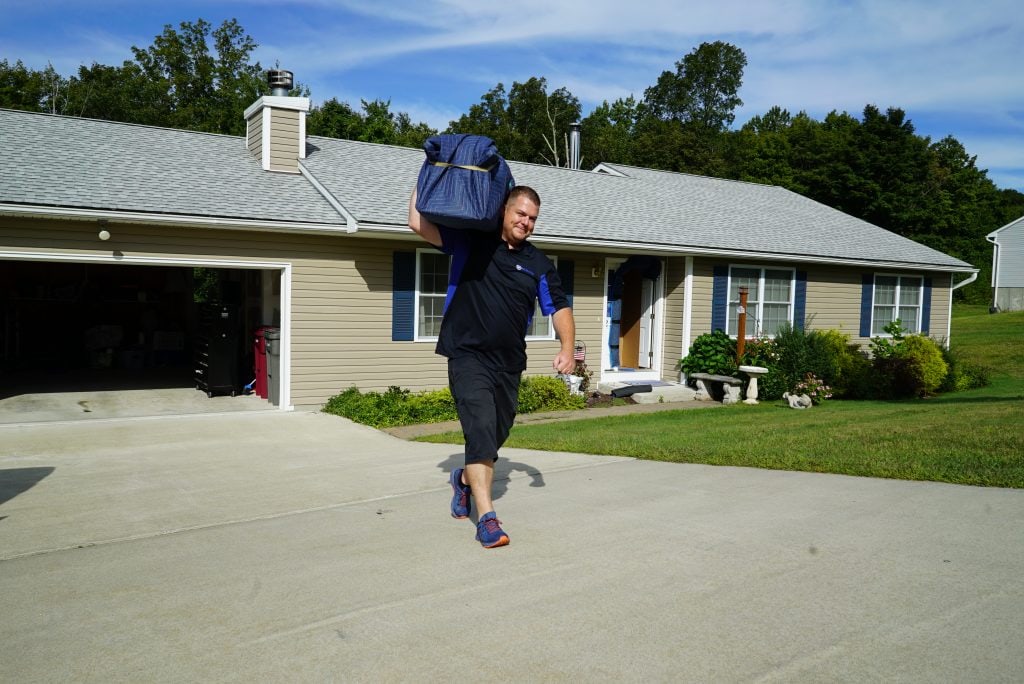 Get Your Free Consultation
You can request a quote for your next move by filling out the form on this page. After we receive your request, we will be in touch to schedule a phone consultation with one of our Account Managers. This will ensure an accurate estimate of the cost of your move. Your Account Manager will discuss what you'd like to have packed and moved, and print a detailed quote for you.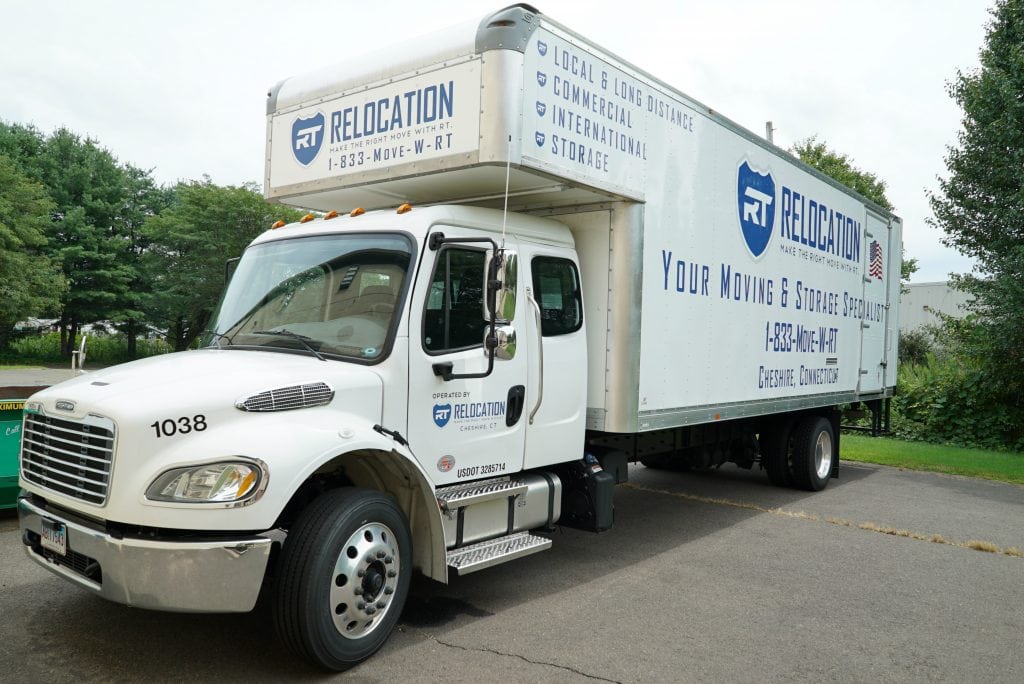 Waterbury (nicknamed "The Brass City") is a city in the U.S. state of Connecticut on the Naugatuck River, 33 miles (53 km) southwest of Hartford and 77 miles (124 km) northeast of New York City. Waterbury is the second-largest city in New Haven County, Connecticut. As of the 2010 census, Waterbury had a population of 110,366, making it the 10th largest city in the New York Metropolitan Area, 9th largest city in New England and the 5th largest city in Connecticut.
Throughout the first half of the 20th century, Waterbury had large industrial interests and was the leading center in the United States for the manufacture of brassware (including castings and finishings), as reflected in the nickname the "Brass City" and the city's motto Quid Aere Perennius? ("What Is More Lasting Than Brass?"). It was also noted for the manufacture of watches and clocks.
The city is along Interstate 84 (Yankee Expressway) and Route 8 and has a Metro-North railroad station with connections to Grand Central Terminal. Waterbury is also home to Post University and the regional campuses of the University of Connecticut, University of Bridgeport, Western Connecticut State University as well as Naugatuck Valley Community College.