RT Relocation focuses on delivering top-notch moving services to property owners and business owners throughout Connecticut and Greater New England.
The Top Commercial and Residential Movers in Torrington, Connecticut
From simple commercial moves to residential relocations, RT is your best option in the relocation business.
Our experienced movers provide quality suggestions to make your move as simple and painless as possible.
Moving Services from Highly-Trained Movers
When you're getting prepared to move, you should dial up a professional moving company to ensure that your move runs smoothly and efficiently.
From packing to moving furniture and other delicate items, it's necessary to rely on skilled moving professionals to show up on time and deliver quality service.
Talk to our professionals now and book your Move with RT!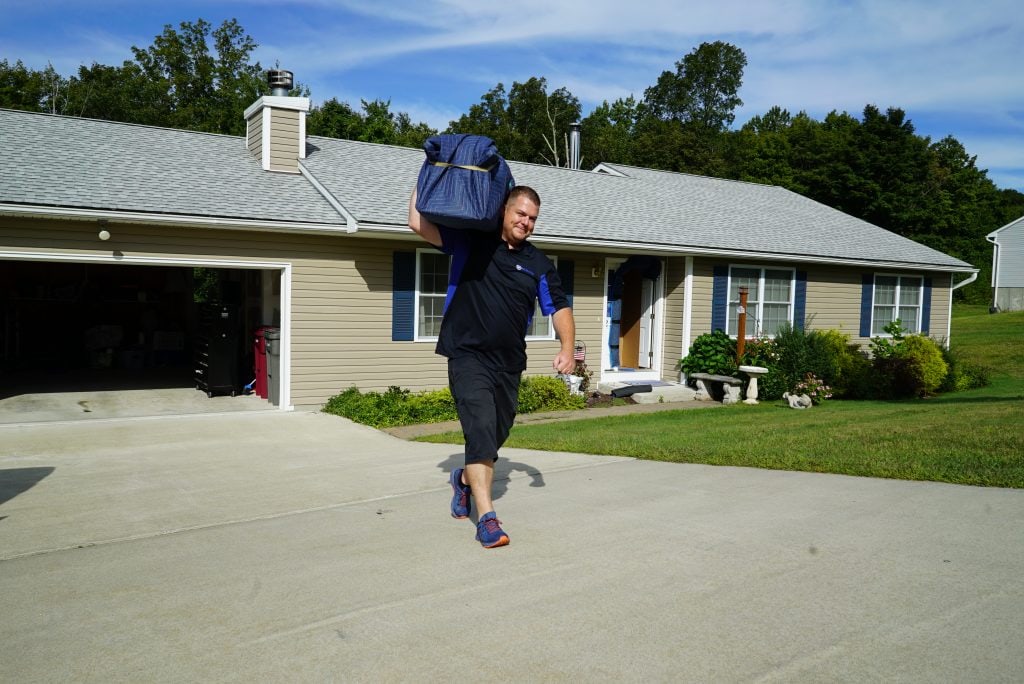 Get Your Free Consultation
You can request a quote for your next move by filling out the form on this page. After we receive your request, we will be in touch to schedule a phone consultation with one of our Account Managers. This will ensure an accurate estimate of the cost of your move. Your Account Manager will discuss what you'd like to have packed and moved, and print a detailed quote for you.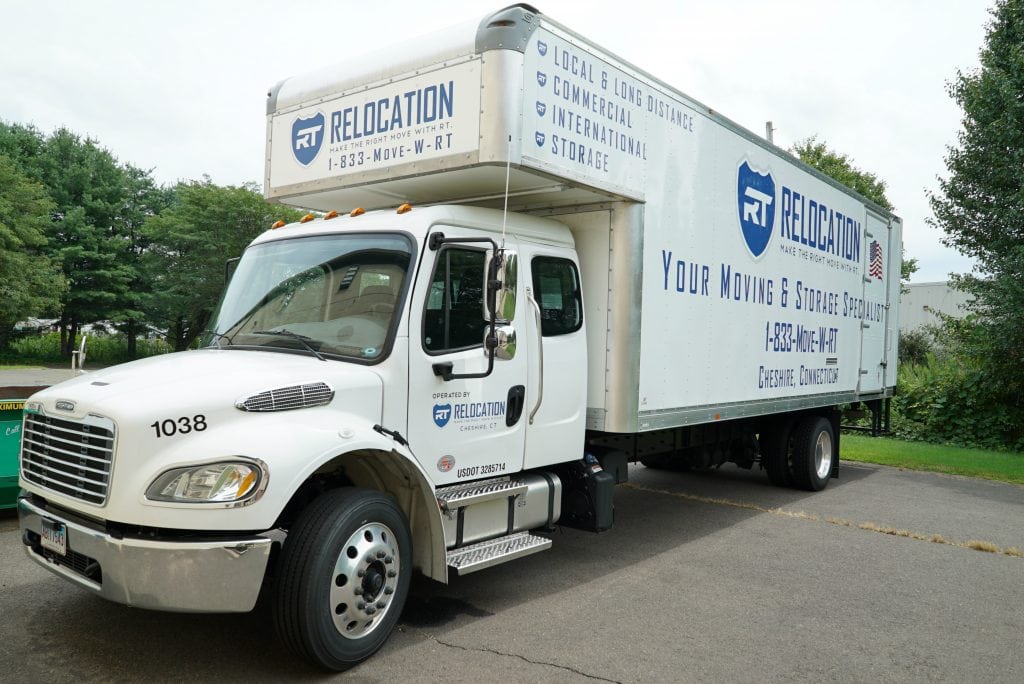 Torrington is the largest city in Litchfield County, Connecticut and the Northwest Hills region. It is also the core city of Greater Torrington, one of the largest micropolitan areas in the United States. The city population was 36,383 according to the 2010 census.
Torrington is a former mill town, as are most other towns along the Naugatuck River Valley. Downtown Torrington is home to the Nutmeg Conservatory for the Arts, which trains ballet dancers and whose Company performs in the Warner Theatre, a 1,700 seat auditorium built in 1931 as a cinema by the Warner Brothers film studio. Downtown Torrington hosts the largest Lodge of Elks in New England. Elks Lodge #372 supports many community activities and events. Downtown Torrington also hosts KidsPlay, a children's museum which was founded in 2012 and expanded their location in 2015 after purchasing the adjacent building
Torrington has two radio stations, WAPJ 89.9 FM, operated by the non-profit Torrington Community Radio Foundation, and WSNG 610 AM, owned by Buckley Broadcasting.
Torrington has two daily newspapers. The Republican-American, which circulates a Litchfield County edition and has a bureau on Franklin Street, and The Register Citizen, which serves Torrington and Winsted, in addition to most of the Northwest Corner. Charlotte Hungerford Hospital has also developed into an important health care resource for the area. In 2008, Torrington was named by Bizjournals as the number one "Dreamtown" (micropolitan statistical area) out of ten in the United States to live in.