RT Relocation: Your Trusted Partner for Exceptional Moving Services
At RT Relocation, our team is here to help you make your transition to or from Stratford, Connecticut, flawless. Whether it's for an upcoming business transition or a residential move, you can trust that our services will make every step stress-free.
The Best Commercial and Home Movers in Stratford, CT, and Beyond
Moving can be stressful, but we're here to help. Our experienced team provides expert guidance and support to make every step of your move hassle-free. From careful packing to safe transportation, our skilled movers are dedicated to top-quality service. We understand the importance of your belongings, and as a fully licensed and insured moving company, we can ensure a secure move every time.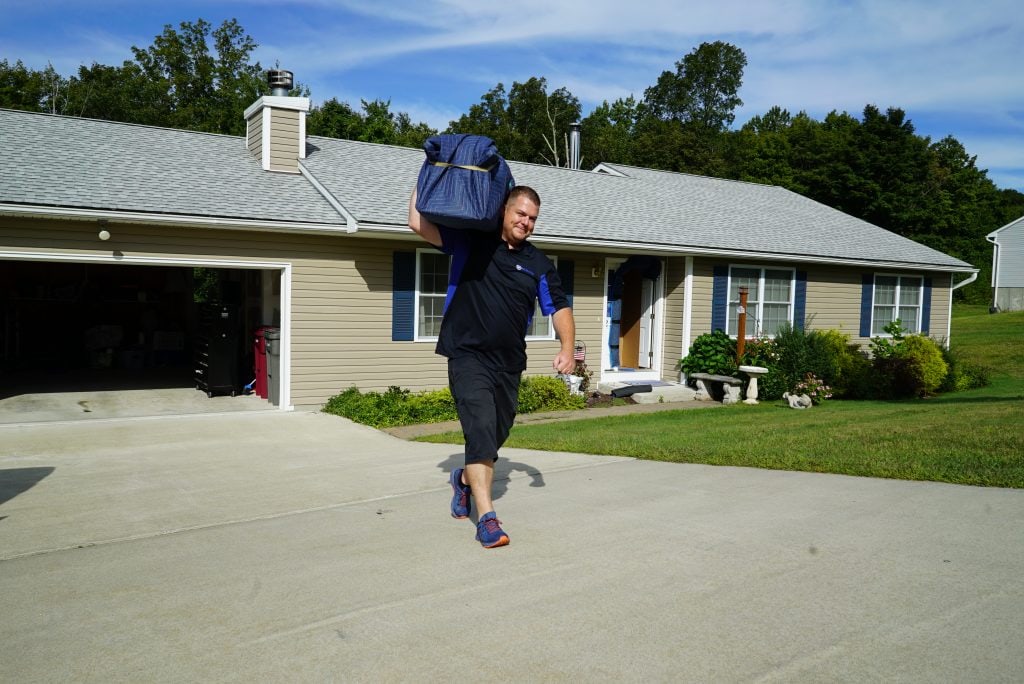 Ready to Begin Your Stratford Journey?
Contact RT Relocation Today!
We invite you to connect with our professionals at RT Relocation today and embark on your journey to or from Stratford. Your move should be an exciting new chapter in your life, and with RT Relocation, it will be just that – a smooth, efficient, and enjoyable experience. Contact us today, and let us make your move a memorable one.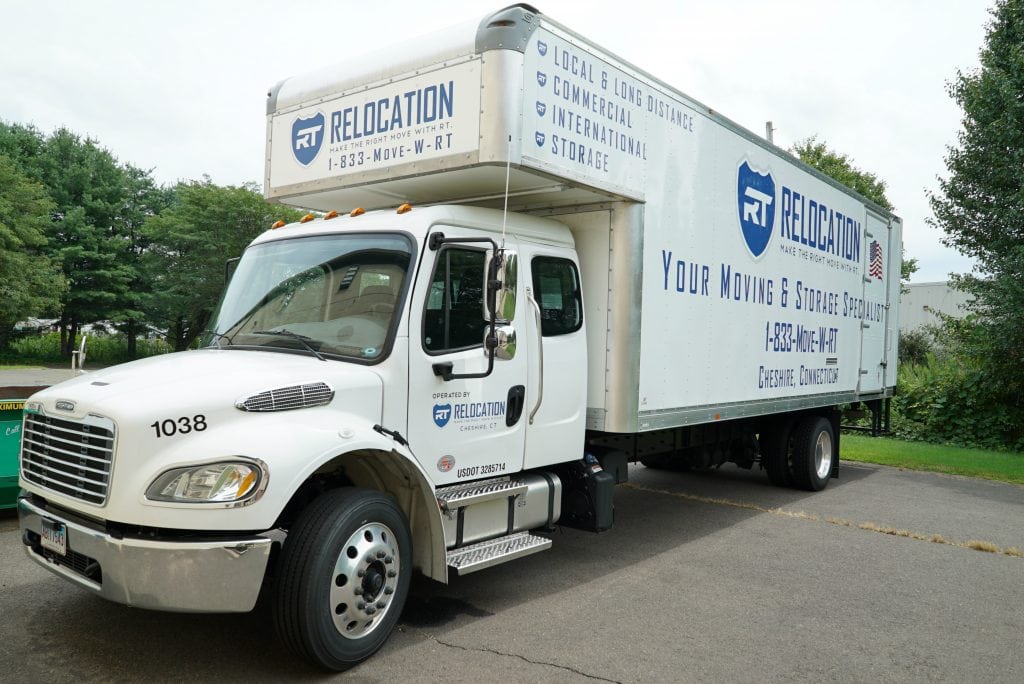 Nestled along the picturesque Long Island Sound, Stratford is a jewel in Connecticut's "Gold Coast." As the gateway to the Housatonic River, this town holds a rich tapestry of history and modern charm. With a population of about 52,000, Stratford offers an ideal blend of small-town charm and big-city amenities. This vibrant community is more than just a residential destination; it's a haven for those seeking an enriched quality of life.
While you're settling into your new life in Stratford, take some time to explore the town's rich cultural heritage and attractions:
Aviation Enthusiasts Rejoice: Stratford boasts a proud legacy in aviation, with its roots dating back to the early 20th century. Visit the National Helicopter Museum to delve into the fascinating history of rotary-wing flight.
A Cultural Oasis: Theater enthusiasts will appreciate the Shakespearean influence, as the town is named after Stratford-upon-Avon, the birthplace of the Bard. Enjoy performances at the Square One Theatre.
Natural Beauty: Explore the scenic coastline and serene parks, including Short Beach Park and Boothe Memorial Park. They provide perfect settings for picnics, relaxation, and outdoor adventures.