RT Relocation focuses on delivering top-notch moving services to residents and business owners throughout Connecticut and Greater New England.
#1 Commercial and Residential Movers in Stony Creek, CT
From simple business moves to home relocations, RT is your best option in the relocation business.
Our experienced professionals provide great advice to make your move as simple and painless as possible.
Moving Assistance from Skilled Movers
When you're getting ready to move, you should dial up a professional moving company to ensure that your move runs smoothly and efficiently.
From packing to moving furniture and other delicate items, it's important to rely on trained moving professionals to show up on time and deliver quality service.
Talk to our crew now and book your Move with RT!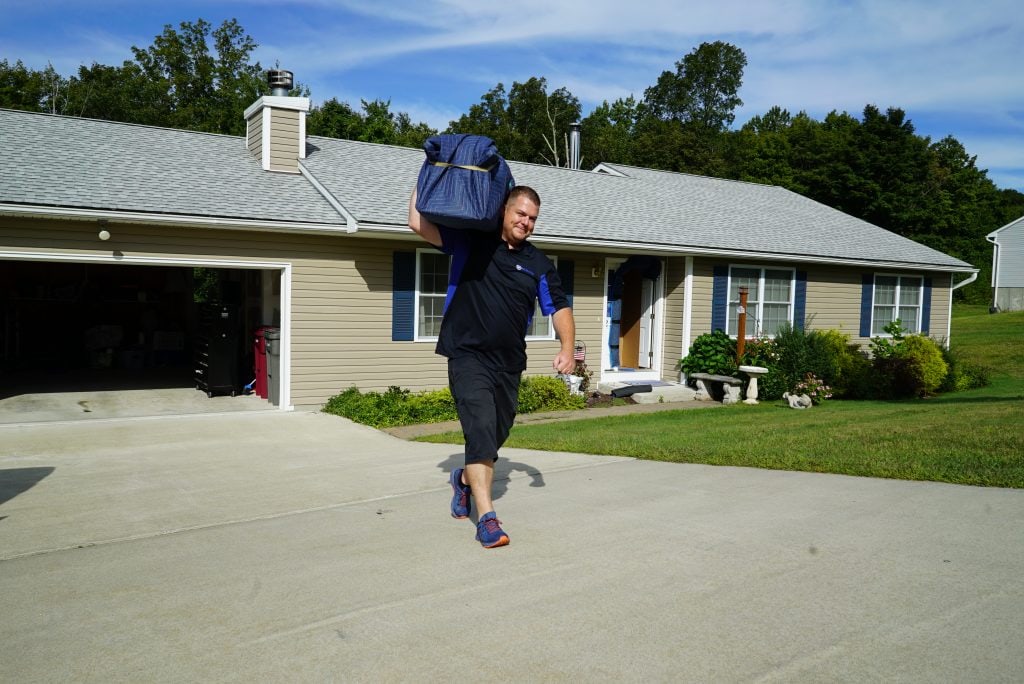 Get Your Free Consultation
You can request a quote for your next move by filling out the form on this page. After we receive your request, we will be in touch to schedule a phone consultation with one of our Account Managers. This will ensure an accurate estimate of the cost of your move. Your Account Manager will discuss what you'd like to have packed and moved, and print a detailed quote for you.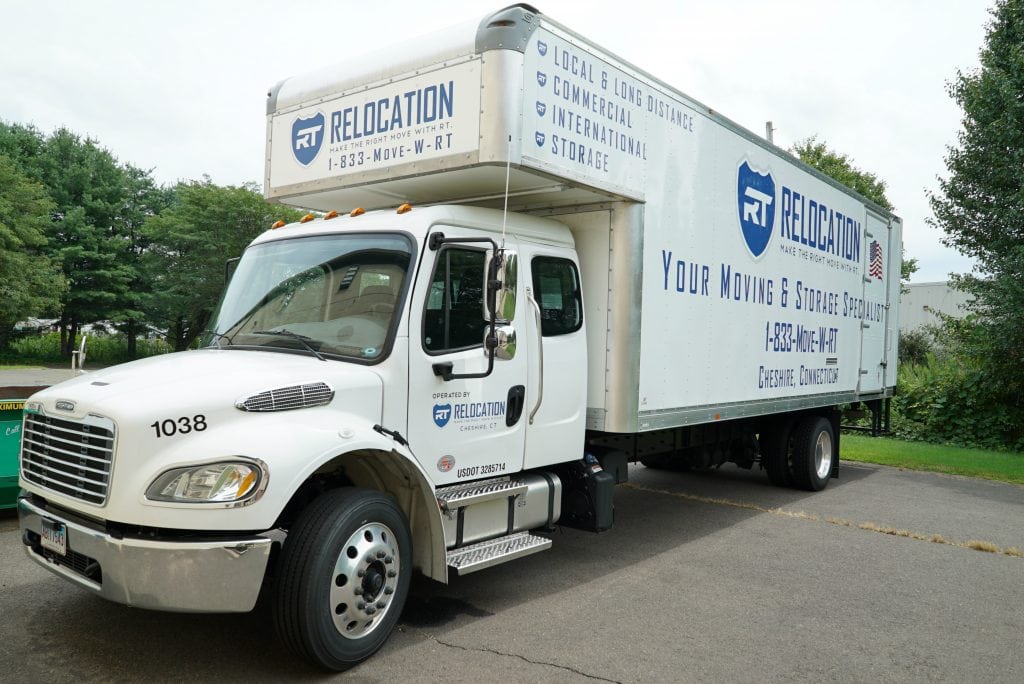 Stony Creek is a coastal village located the southeastern section of Branford, Connecticut, centered on a harbor on Long Island Sound. Stony Creek has the ambiance of a small seaside village which retains its roots as a summer vacation location with old Victorian hotels and a working granite quarry. It is known for the Thimble Islands an archipelago of glacial rocks, ranging from 17 acres (6.9 ha) down to stepping-stone size, at the harbor's mouth. Despite their small size, they possess a wealth of history and local lore, as well as providing pleasant scenery. The islands are privately owned but visitors may get an up-close view via several tour boats which run in the spring, summer and autumn. In the past, Stony Creek was also known for lobstering and oystering, but these industries have all but vanished in recent decades.
The village which has several unique attractions: the Thimble Islands, the Stony Creek Puppet House (known as the Legacy Theatre but not yet open as of Feb 2018), Stony Creek Museum as well as a small public beach, town docks with boat launch, playground and public library. Three local companies offer boat tours and charters of the Thimble Islands from March thru October.
Other local businesses in the village consist of a package store (liquor store), retail shops, two auto service shops, Seaside Home and Gifts (A unique boutique with a nautical touch) Stony Creek Depot (vintage gift shop with vacation lodging) and two restaurants: Stony Creek Market and Thimbleberry. The village residential traffic is seasonal, and peaks between Memorial Day and Labor Day but the commercial businesses are open year-round.
Stony Creek is also home to the all-male Stony Creek Fife & Drum Corps, which was founded in 1886. The Corps practices weekly at the renovated Seaside Hall. On occasional summer evenings, the Corps plays aboard the island tour boat, much to the delight of the local residents. In the past, the Corps received many awards and honors, including participating in President Eisenhower's inaugural parade. Stony Creek is also home to the only all-female fife and drum corps, Totoket Ancient Fife & Drum Corps, who holds their practice at Seaside Hall.
A large quarry is still working and supplies the distinctive pink/orange Stony Creek granite. This granite was used for the Brooklyn Bridge, the Stony Creek Library, and the newest House Office Building in Washington, D.C. It can also be seen in the South Station terminal in Boston, Grand Central Terminal in NYC, and in the base of the Statue of Liberty.
Coordinates: 41°15′52″N 72°44′46″W / 41.26444°N 72.74611°W / 41.26444; -72.74611