Experience the Excellence of RT Relocation
Welcome to RT Relocation, your trusted partner for exceptional moving services in Southington, Connecticut, and beyond. Whether you're planning an upcoming business transition or a residential move to or from Southington, we're here to make your relocation journey a breeze.
The Best Commercial and Home Movers in Southington, CT
Moving is often a daunting task, filled with uncertainty and stress. That's where we step in. Our team of seasoned professionals stands ready to provide expert guidance and support, ensuring your move is simple and stress-free.
From meticulous packing to safely transporting your most cherished possessions, we've trained our movers to deliver top-tier service from start to finish. We understand the importance of your belongings, so we're committed to making every aspect of your move safe and secure.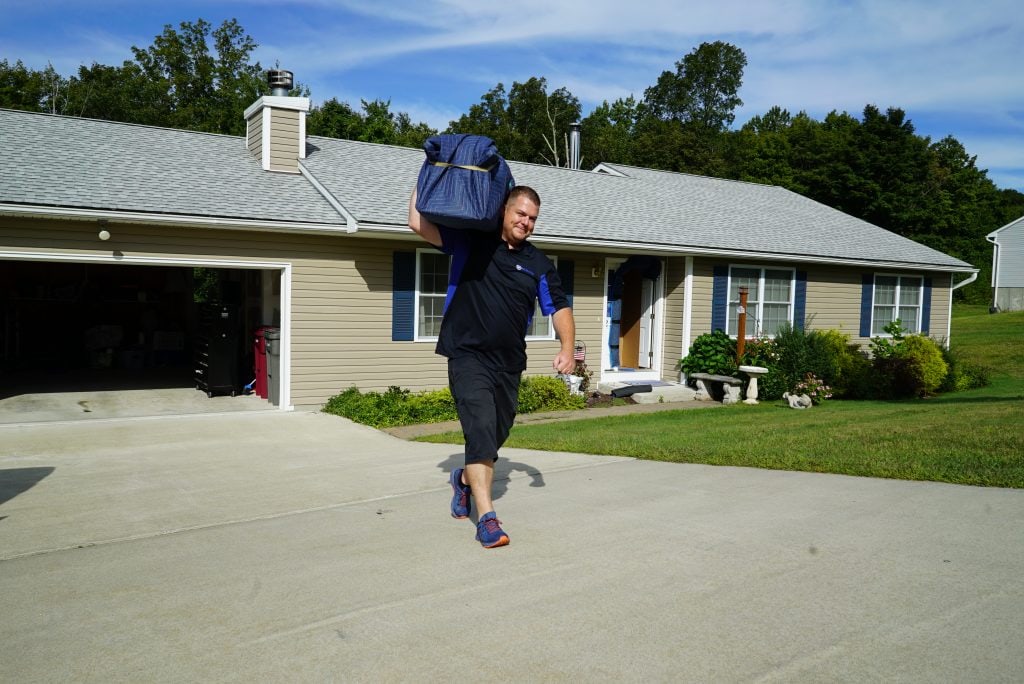 Ready to Begin Your Southington Journey?
Contact RT Relocation Today!
Let us guide you as you transition to or from Southington, CT. Your move deserves the touch of professionals who care, and RT Relocation is here to make your transition to Southington an unforgettable chapter in your life. Reach out to us today, and let's embark on this exciting journey together.
We are a licensed and insured local moving company in Southington, CT.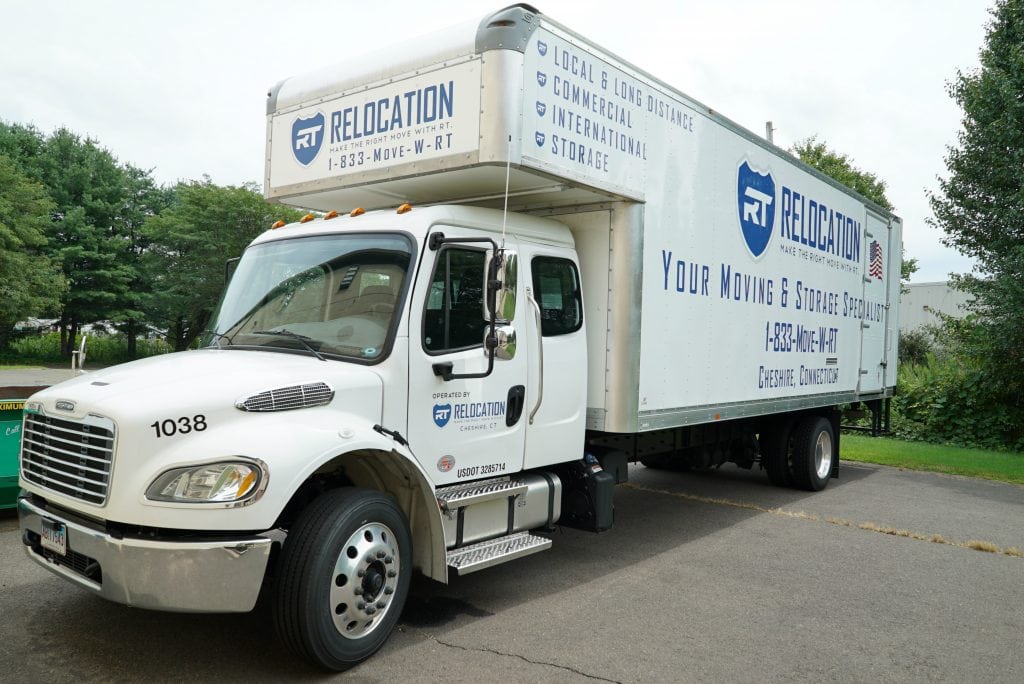 Situated right in the heart of Connecticut, Southington unveils a tapestry of history and contemporary living. With its rich heritage and modern amenities, this charming town is a canvas that captures the essence of the past while embracing the conveniences of the present. With a warm and diverse population of about 43,000, Southington is more than just a residential destination. As you settle into this picturesque town, you'll discover a welcoming community that values its roots while fostering growth and inclusivity. Southington also includes the neighborhoods of Marion, Milldale, and Plantsville.
As you settle into your new life in Southington, take time to explore the town's treasures and attractions: