Are you looking to call South Britain your new home? RT Relocation is here to help. We have the most experienced local moving company in CT with years of experience performing full-service moves for local residents and businesses (yes, we are a commercial moving company too).
We are loaders, storage pros, packers, and skilled carriers of your heaviest belongings. Our movers have performed large and small moves in all sorts of weather conditions. Rain, sleet, or snow.
For the best experience, you know who to call. It's the awesome team at RT Relocation.
South Britain Moving Company
Our goal is to give you a smooth transition to your new residence. We will help you each step of the way from your first location to your second location, and beyond!
RT will bring along the right crew size for your move. We can also provide comprehensive assembly and disassembly as needed.
Overall, we will provide the most stress-free move experience imaginable. Our moving process is non-invasive, meaning that we don't interfere with your life. Our team will communicate with you to ensure that we are working on your terms.
What if I Need Storage Solutions in South Britain?
Storage is a common need, especially when you are downsizing or trying to determine what to do with old furniture. RT Relocation is not only a full-service moving company, we will also assist you in disposing of unwanted items, as well as giving you storage solutions that make sense for your circumstances.
Our Connecticut team will provide a free quote that addresses all of your moving and storage needs.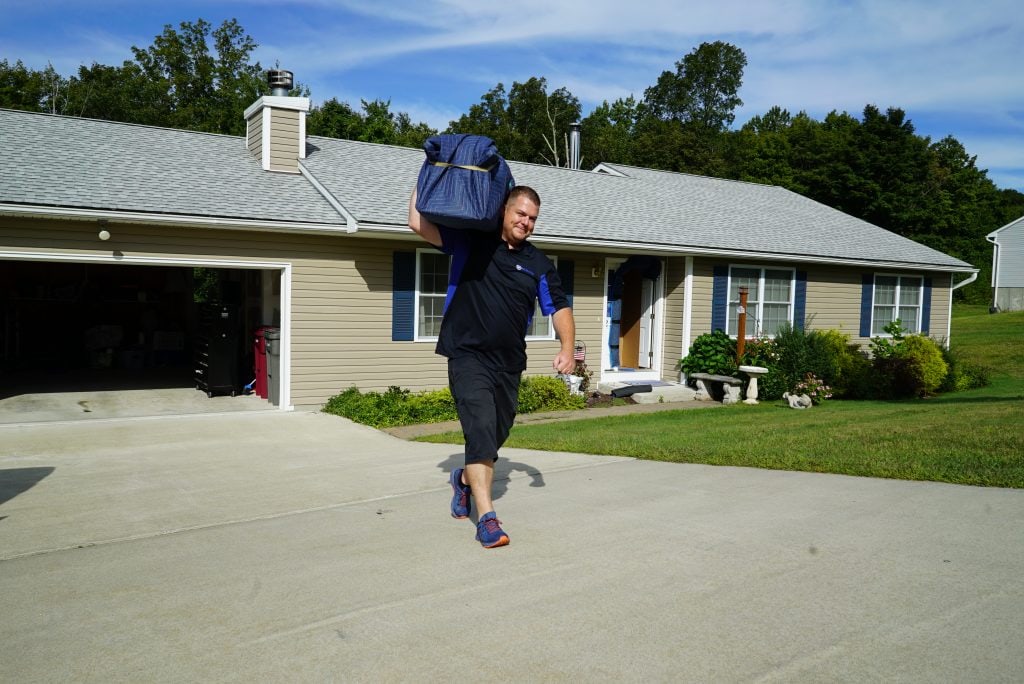 Get Your Free Consultation
Do you have any more questions about our wide range of services? At RT Relocation, we are ready to get started on your next big move. Our South Britain, CT team will take excellent care of your belongings as we welcome you to the community.