RT Relocation focuses on delivering quality moving services to homeowners and commercial property owners throughout Connecticut and Greater New England.
The Top Commercial and Home Movers in Sherman, Connecticut
From simple office moves to home relocations, RT is your best option in the moving industry.
Our experienced professionals provide quality recommendations to make your move as simple and painless as possible.
Moving Services from Skilled Movers
When you're getting ready to move, you should contact a professional moving company to ensure that your move runs smoothly and efficiently.
From packing to transferring furniture and other delicate items, it's important to rely on skilled moving professionals to show up on time and deliver quality service.
Speak to our professionals today and book your Move with RT!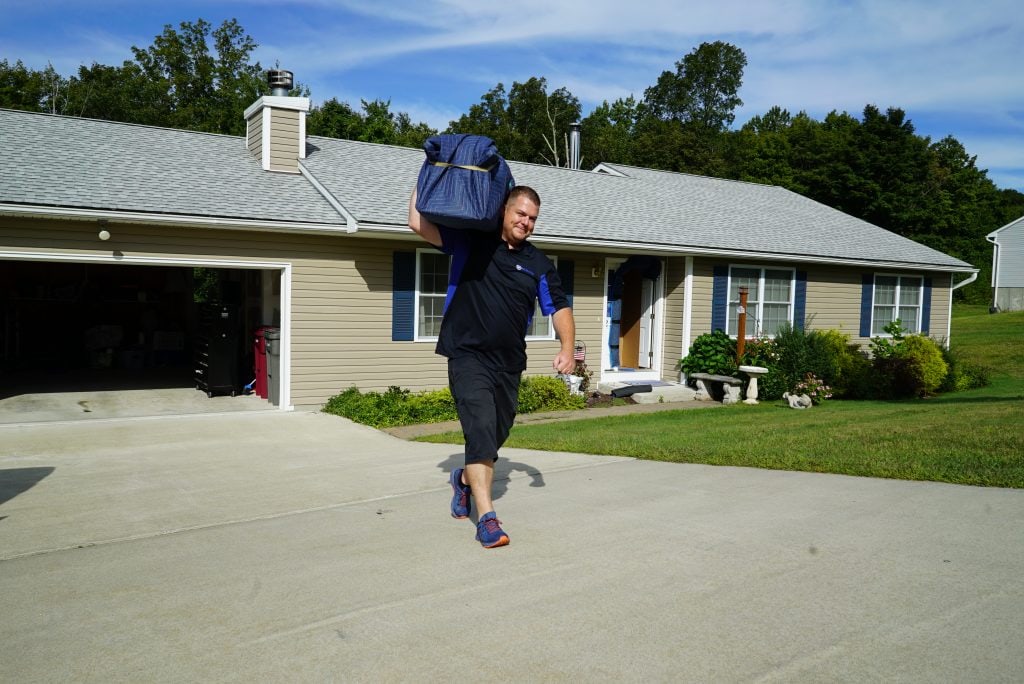 Get Your Free Consultation
You can request a quote for your next move by filling out the form on this page. After we receive your request, we will be in touch to schedule a phone consultation with one of our Account Managers. This will ensure an accurate estimate of the cost of your move. Your Account Manager will discuss what you'd like to have packed and moved, and print a detailed quote for you.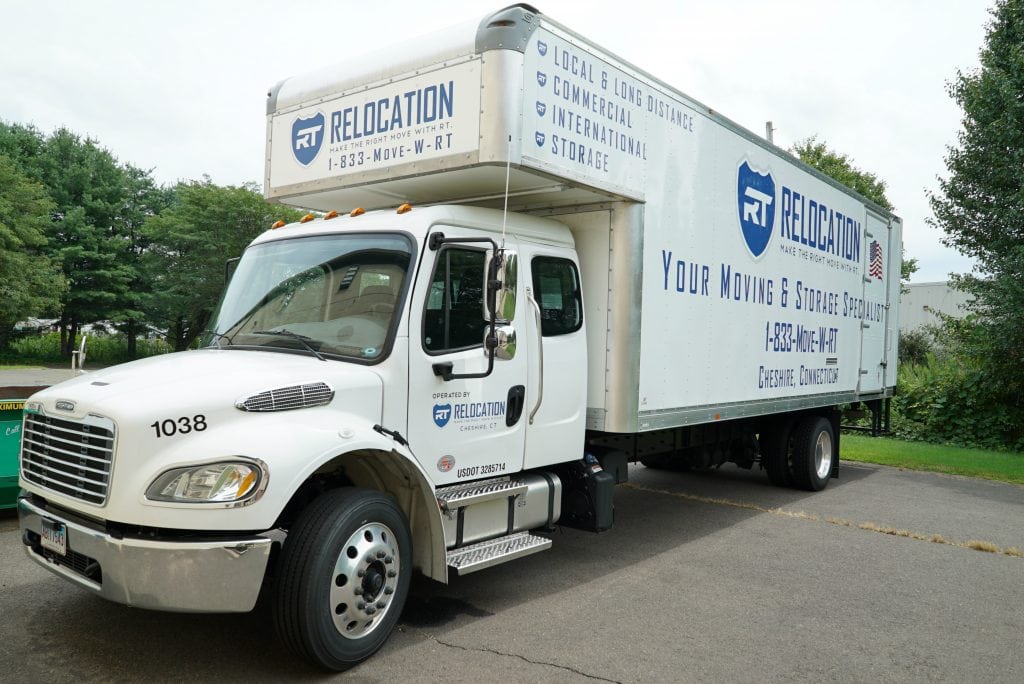 Sherman is the northernmost and least populous town of Fairfield County, Connecticut, United States. The population was 3,581 at the 2010 census. The town was formed in 1802 from the northern part of New Fairfield. It is named for Roger Sherman, the only person who signed all four founding documents of the United States of America. He also had a cobblers shop in the north end of town which has been reconstructed behind the Northrup House in the center of town.
Sherman has been named "Best Small Town in Connecticut" three times by Connecticut Magazine.
The Appalachian Trail goes through the northern end of Sherman. Part of Squantz Pond is in the town.
Sherman is a popular weekend retreat for New York City residents, with about a third of its residents weekenders.
Sherman has one area on the National Register of Historic Places: the Sherman Historic District, bounded roughly by the intersection of Old Greenswood Road and Route 37, northeast past the intersection of Route 37 East and Route 39 North and Sawmill Road. The district was added to the National Register on August 31, 1991.
Sherman is the only town in Fairfield County in the 860 area code; the remainder of the county is served by the area code 203/area code 475 overlay.