Experience the Quality of RT Relocation
Welcome to RT Relocation, your #1 option for moving services in Rocky Hill, Connecticut, and beyond. Whether it's streamlining your office transition or facilitating your residential move to or from Rocky Hill, we're here to help.
Rocky Hill's Premier Choice for Commercial and Residential Moves
Relocating can be challenging, but our team at RT Relocation is fully licensed and insured, so we will ensure a smooth process from start to finish. Our seasoned movers provide invaluable services, ensuring your move is straightforward and stress-free. From careful packing to the secure transportation of your cherished items, our team is committed to safety and excellence.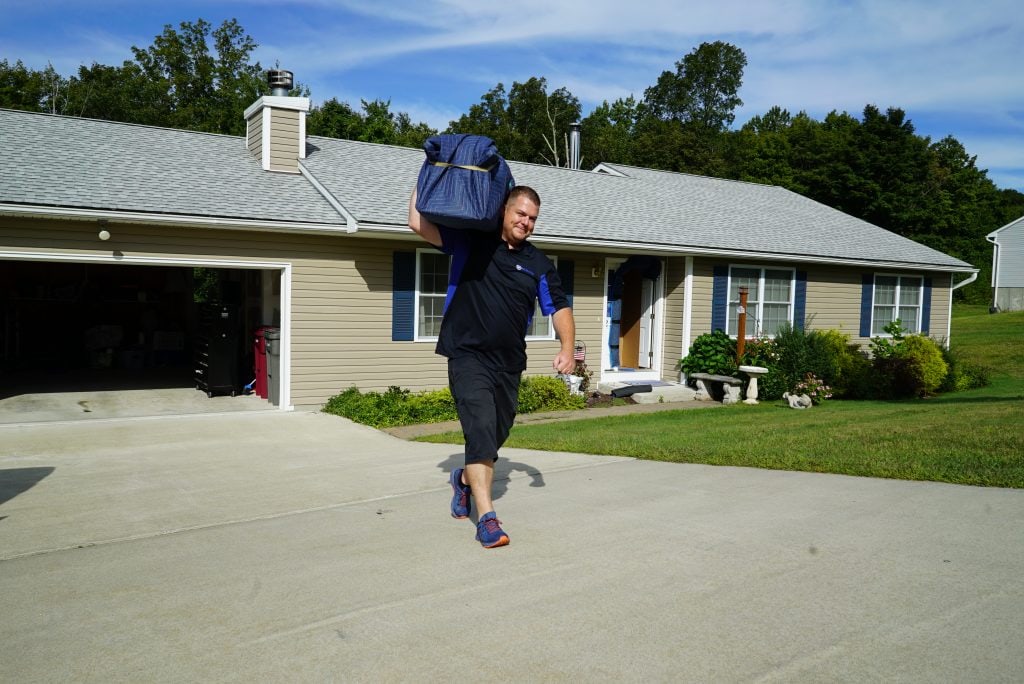 Ready to Begin Your Rocky Hill Journey?
Contact RT Relocation Today!
You can request a quote for your next move by filling out the form on this page. After we receive your request, we will be in touch to schedule a phone consultation with one of our Account Managers. This will ensure an accurate estimate of the cost of your move. Your Account Manager will discuss what you'd like to have packed and moved, and print a detailed quote for you.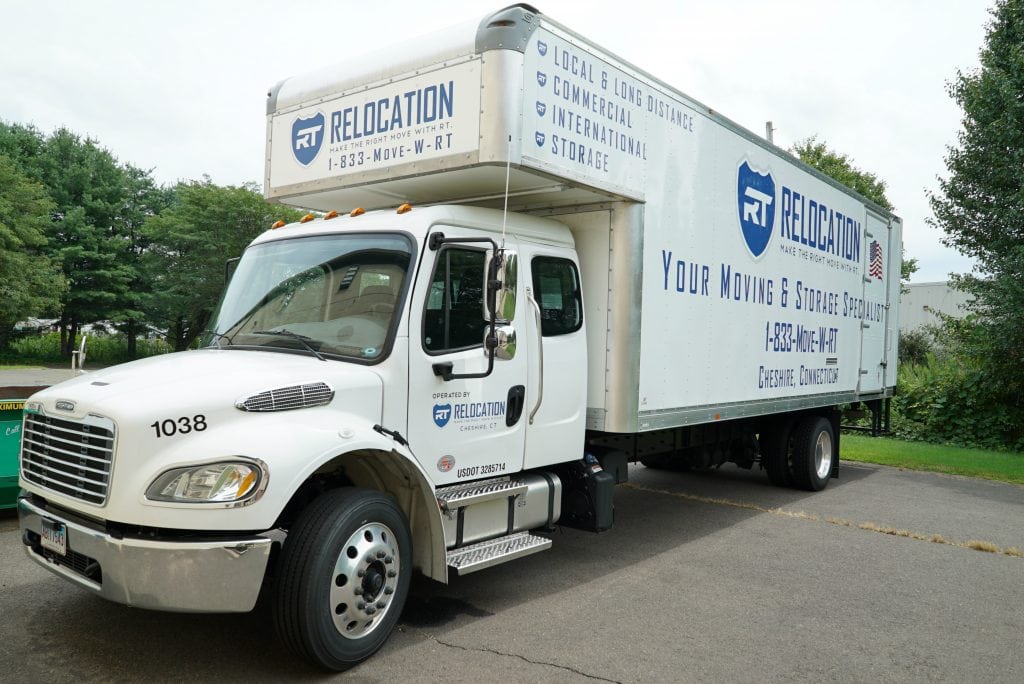 Located in Hartford County, Rocky Hill beckons with its rich history and vibrant community of about 20,000 people. This town has a legacy dating back to Native American Wangunks and boasts a beautiful location along the Connecticut River.
If you're settling into a new life in Rocky Hill, take some time to explore the town's rich cultural heritage and attractions:
Residential Tranquility: Rocky Hill epitomizes the quintessential bedroom community, with many residents commuting to bustling urban centers like Hartford to the north and New Haven to the south for work.
Local Treasures: Immerse yourself in prehistoric wonders at the Dinosaur State Park, a fascinating destination where ancient fossils and life-sized dinosaur tracks await discovery. Rocky Hill was also once home to the headquarters of Ames Department Stores, offering a glimpse into the town's retail history. Although Ames ceased operations in 2002, its legacy remains part of the town's heritage.
Rich Riverside History: The Rocky Hill-Glastonbury Ferry is believed to be the oldest continuously operating ferry in the nation. While it's only open seasonally, this ferry takes pedestrians, bicycles, and cars across the Connecticut River between April and November. Fun Fact: This ferry was also used in the music video for Billy Joel's "River of Dreams."