RT Relocation focuses on delivering quality moving services to homeowners and commercial property owners throughout Connecticut and Greater New England.
#1 Commercial and Home Movers in Prospect, Connecticut
From simple office moves to residential relocations, RT is your best option in the moving industry.
Our experienced professionals provide top-notch recommendations to make your move as simple and painless as possible.
Moving Assistance from Highly-Trained Movers
When you're getting ready to move, you should dial up a professional moving company to ensure that your move runs smoothly and efficiently.
From packing to transferring furniture and other delicate items, it's necessary to rely on seasoned moving professionals to show up on time and deliver quality service.
Talk to our professionals now and schedule your Move with RT!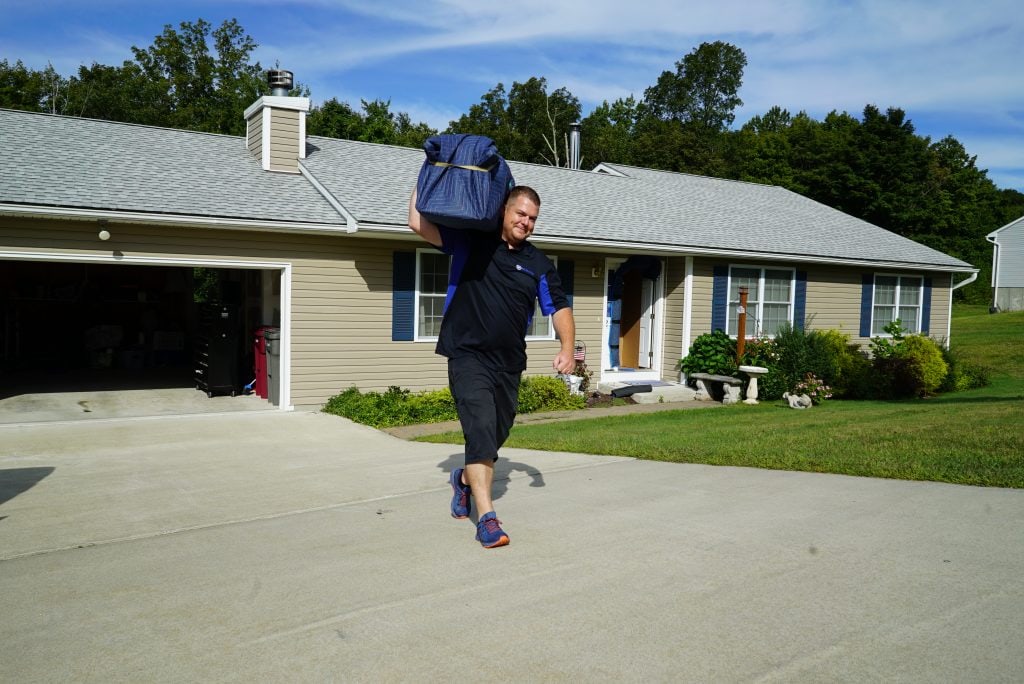 Get Your Free Consultation
You can request a quote for your next move by filling out the form on this page. After we receive your request, we will be in touch to schedule a phone consultation with one of our Account Managers. This will ensure an accurate estimate of the cost of your move. Your Account Manager will discuss what you'd like to have packed and moved, and print a detailed quote for you.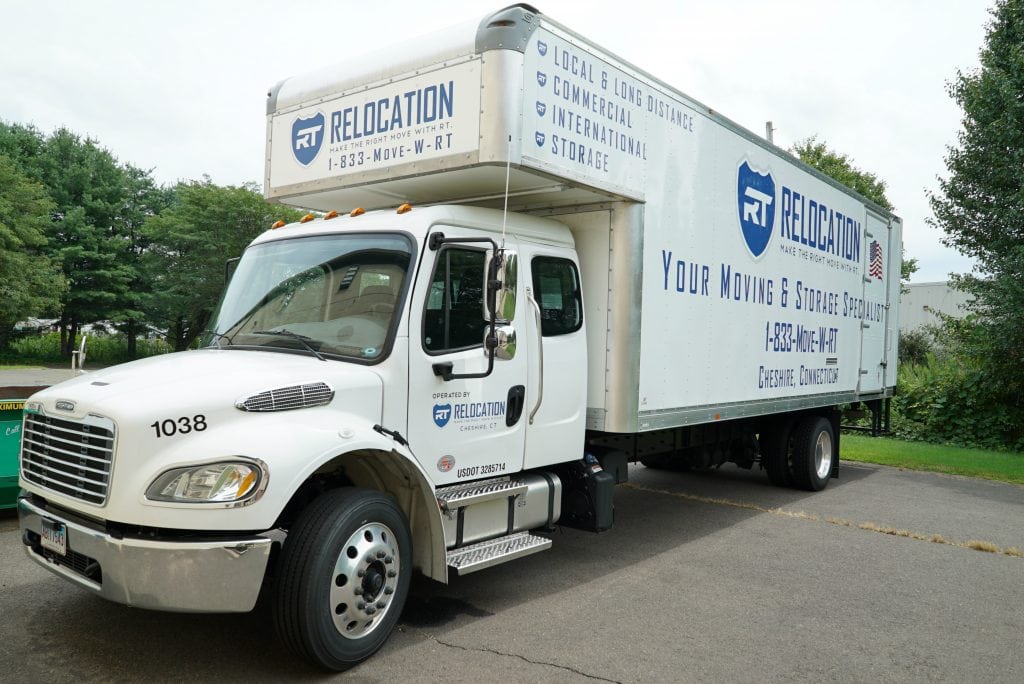 Prospect is a town in New Haven County, Connecticut, United States. It is a suburb of the nearby city of Waterbury to its north, and is on the north-eastern fringes of the New York metropolitan area. The population was estimated to be 9,702 in 2019. Prospect is part of the Waterbury NECTA and the Naugatuck Valley Council of Government. Prospect is also a member of the regional health district Chesprocott, along with Cheshire and Wolcott.
Prospect was incorporated as a town in 1827 from the South Farms part of Waterbury and the West Rocks part of Cheshire. Prospect is an exurban town, with residents often traveling to other major cities and employment centers across the state.
Prospect is known locally as being "The Best Small Town in Connecticut," with the phrase posted on the town's trucks and website. The name originates from an early 1990s article in Connecticut Magazine which ranked Prospect as the worst small town in the entire state. The measurement was done based on its school system, economy, the cost of living, crime rate and cultural resources. In response to this, the town's long-time mayor Robert Chatfield, removed the magazine from the library, and declared Prospect "The Best Small Town in Connecticut," and ordered it placed on town vehicles and bumper stickers.