RT Relocation focuses on delivering professional moving services to property owners and business owners throughout Connecticut and Greater New England.
The Best Commercial and Home Movers in New London, CT
From simple commercial moves to residential relocations, RT is your best option in the relocation industry.
Our experienced professionals provide top-notch suggestions to make your move as simple and painless as possible.
Moving Assistance from Skilled Movers
When you're getting ready to move, you should contact a professional moving company to ensure that your move runs smoothly and efficiently.
From packing to moving furniture and other delicate items, it's important to rely on seasoned movers to show up on time and deliver quality service.
Speak to our professionals now and book your Move with RT!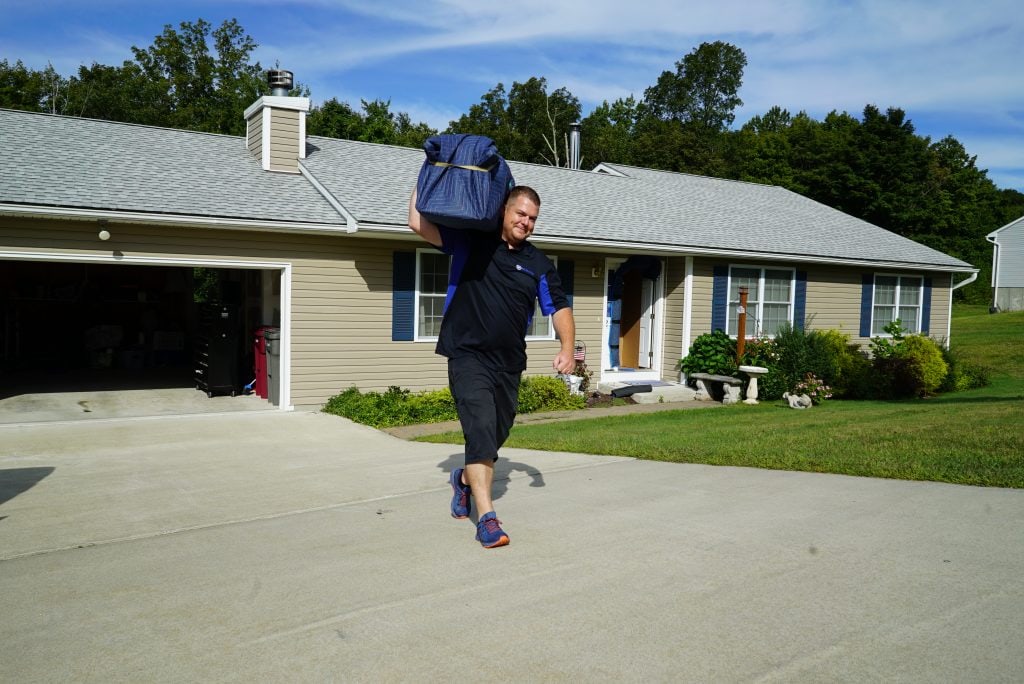 Get Your Free Consultation
You can request a quote for your next move by filling out the form on this page. After we receive your request, we will be in touch to schedule a phone consultation with one of our Account Managers. This will ensure an accurate estimate of the cost of your move. Your Account Manager will discuss what you'd like to have packed and moved, and print a detailed quote for you.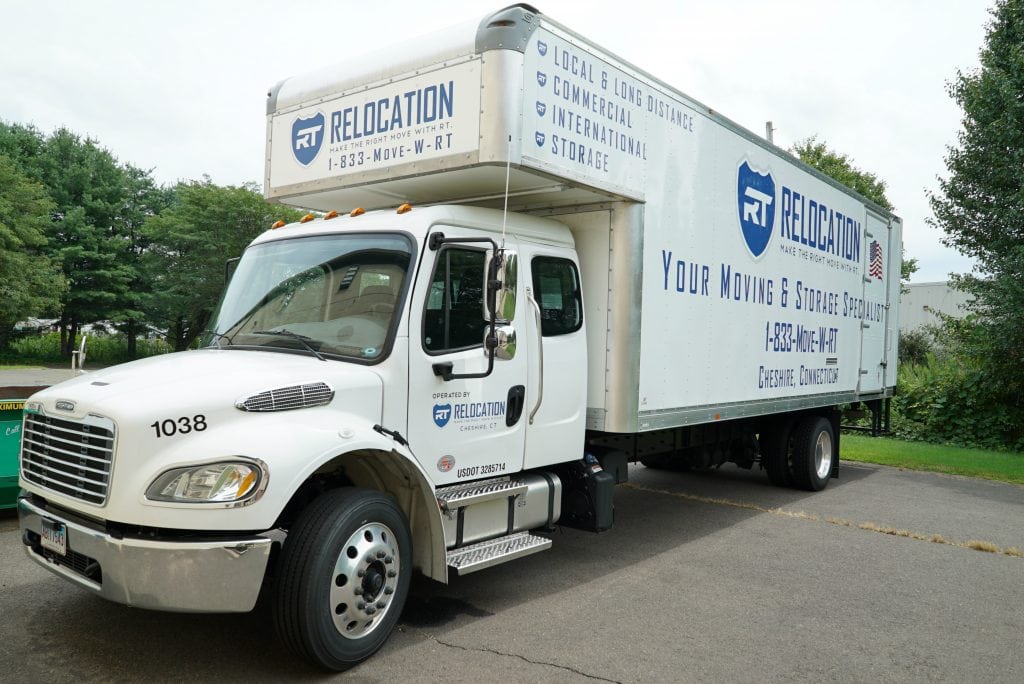 New London is a seaport city and a port of entry on the northeast coast of the United States, located at the mouth of the Thames River in New London County, Connecticut. It was one of the world's three busiest whaling ports for several decades beginning in the early 19th century, along with Nantucket and New Bedford, Massachusetts. The wealth that whaling brought into the city furnished the capital to fund much of the city's present architecture. The city subsequently became home to other shipping and manufacturing industries, but it has gradually lost most of its industrial heart.
New London is home to the United States Coast Guard Academy, Connecticut College, Mitchell College, and The Williams School. The Coast Guard Station New London and New London Harbor is home port to the Coast Guard Cutter Chinook and the Coast Guard's tall ship Eagle. The city had a population of 27,620 at the 2010 census. The Norwich–New London metropolitan area includes 21 towns and 274,055 people.