RT Relocation focuses on delivering quality moving services to residents and business owners throughout Connecticut and Greater New England.
#1 Commercial and Home Movers in Morris, CT
From simple office moves to residential relocations, RT is your best option in the relocation business.
Our experienced movers provide top-notch advice to make your move as simple and painless as possible.
Moving Services from Highly-Trained Movers
When you're getting ready to move, you should dial up a professional moving company to ensure that your move runs smoothly and efficiently.
From packing to moving furniture and other delicate items, it's important to rely on trained moving professionals to show up on time and deliver quality service.
Talk to our crew now and book your Move with RT!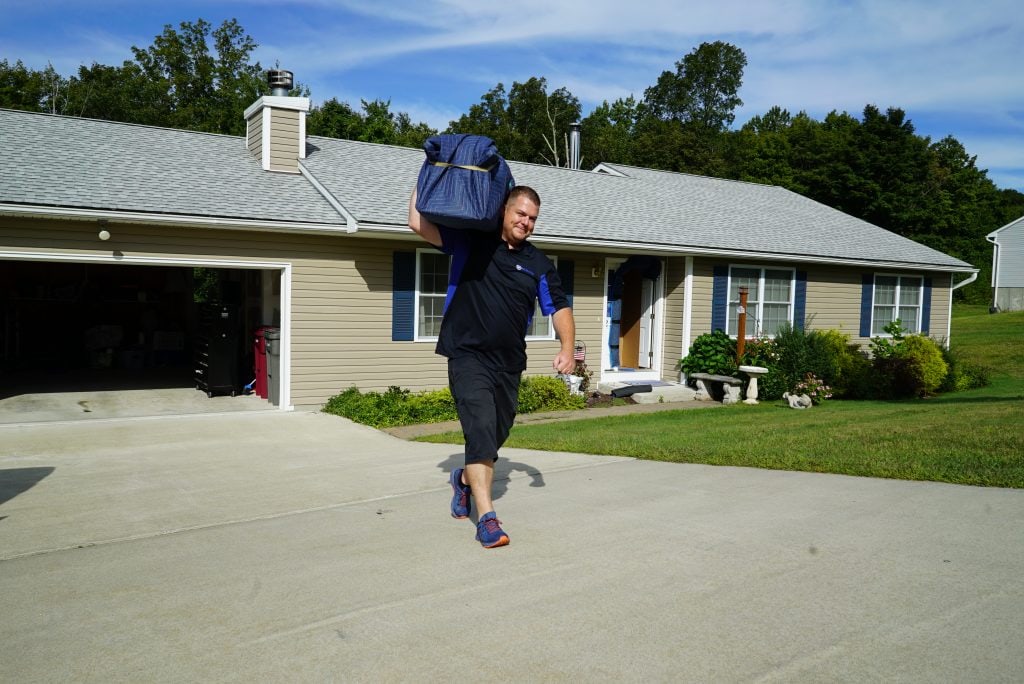 Get Your Free Consultation
You can request a quote for your next move by filling out the form on this page. After we receive your request, we will be in touch to schedule a phone consultation with one of our Account Managers. This will ensure an accurate estimate of the cost of your move. Your Account Manager will discuss what you'd like to have packed and moved, and print a detailed quote for you.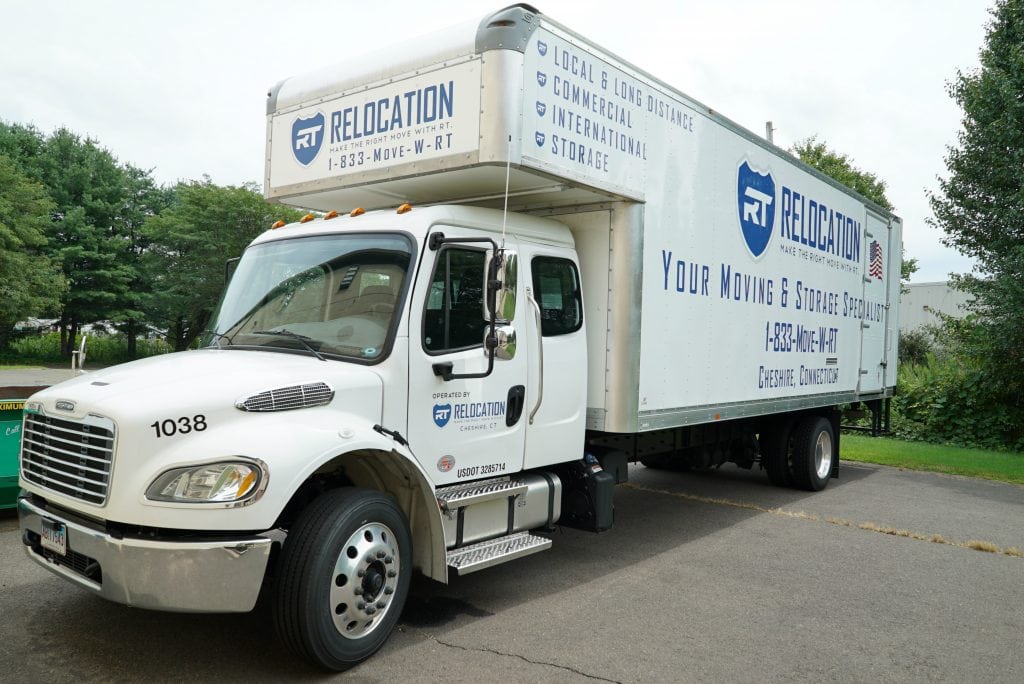 Morris is a town in Litchfield County, Connecticut, United States. The population was 2,388 at the 2010 census.
Europeans first began to settle the area that became Morris about 1723. Originally part of the town of Litchfield, it was called the South Farms because of its location 5 miles (8 km) south of the center. Designated a separate Congregational parish in 1767 and incorporated as a town in 1859, it was named after native son James Morris, a Yale graduate, Revolutionary War officer, and founder of one of the first co-educational secondary schools in the nation.
Morris lies in rolling hill country of woods, wetlands, fields and ponds. It also encompasses much of Bantam Lake, originally called the Great Pond, which covers about 947 acres (383 ha) and is the largest natural lake in the state. The traditional Town of Morris seal features the pine on Lone Tree Hill, which overlooks the lake. Morris is home to one of the oldest state parks in Connecticut as well as to one of the newest.
The area's transition from 18th century settlement to semi-rural community in the 2000s is the story of many Connecticut towns and much of New England. At first, farming just made families self-sufficient, but in the 1800s, agriculture evolved into a business. Then, over the next 150 years, competition, rising costs and increasing regulation made it less sustainable, despite economies and innovation. In the early 1900s, local water mills, manufactories and other small businesses encountered similar challenges and gave way to industry in nearby Waterbury, Torrington and beyond.
By the 1970s and '80s, the area was still largely rural, but residents' occupations had grown more diverse. Today, the farming tradition continues even as residents engage in a range of professions, businesses and arts locally and in the wider region. A number of second home owners come from the metro New York area. In addition to the two state parks and Bantam Lake, the 4,000-acre (1,600 ha) White Memorial Conservation Center offers a range of opportunities for outdoor sports and recreation. Camp Washington is a spiritual retreat operated by the Episcopal Diocese of Connecticut.
Morris center looks like a typical small New England village, with a white Congregational church, a school, and town hall. Interspersed with fields and woods, a mix of Early American and newer homes strings out loosely along the town's roads. Children attend the local James Morris elementary school and regional Wamogo High School, a U.S. Department of Education school of excellence. Perhaps counter-intuitively, Morris also holds a Buddhist temple, as well as a Jewish cemetery from the early 1900s. The culture of the place is low-key, egalitarian and neighborly.
The town is engaged in strategic efforts to enhance its own economic base and that of the region; to attract productive, civic-minded residents; and at the same time to protect the open space, natural beauty and assets of a small community that make it attractive in the first place.