RT Relocation - Your Premier Moving Partner
Are you planning a move to or from Milford, CT? Whether it's for a refreshing change in scenery or an anticipated corporate switch, look no further than RT Relocation. We're a fully licensed and insured company, so you can have confidence in making us your trusted moving partner.
The Best Commercial and Residential Movers Experts in Milford, CT
At RT Relocation, we specialize in providing high-quality moving services to residents and commercial property owners across Greater New England. We believe that experience matters, so our dedicated team of highly-trained movers is committed to making your move as simple and stress-free as possible.
Our movers are equipped to handle all aspects of your move, from packing your cherished belongings to safely transferring your furniture and delicate items. We take pride in our professionalism and punctuality, so we can ensure that your move to or from Milford will run smoothly and efficiently.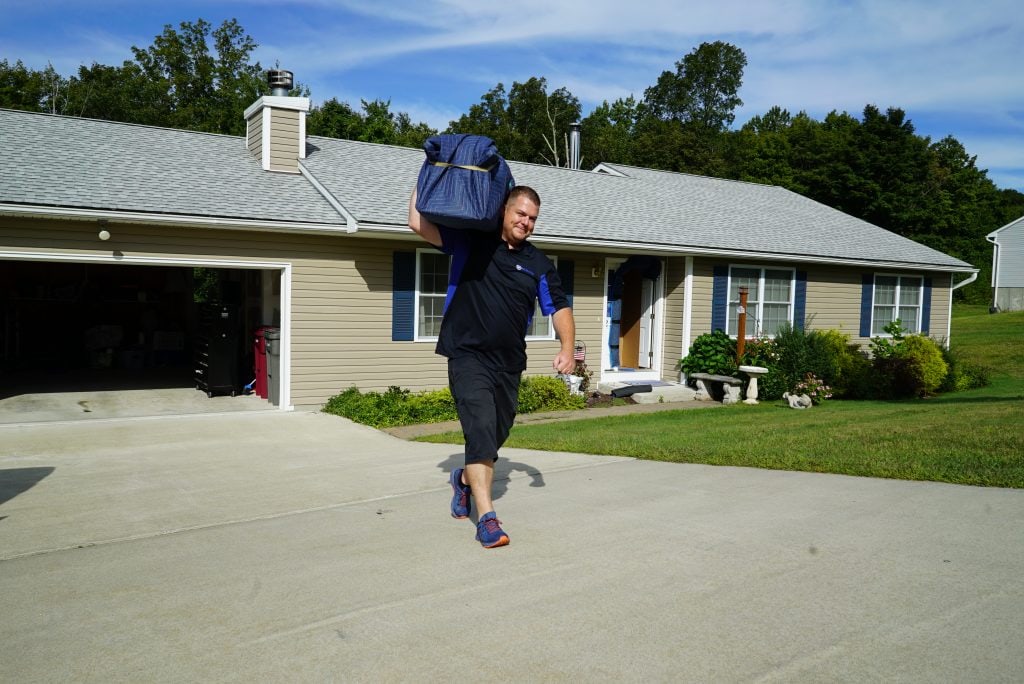 Ready to Begin Your Milford Journey?
Contact RT Relocation Today!
The first step to a successful move is just a phone call away. Don't leave your move to chance – reach out to our dedicated crew today and schedule your move with RT Relocation. We are here to make your relocation a seamless and stress-free experience.
Experience the best in moving services with RT Relocation, your trusted partner in Milford, Connecticut, and beyond. We look forward to helping you on your journey to a new beginning in this wonderful community!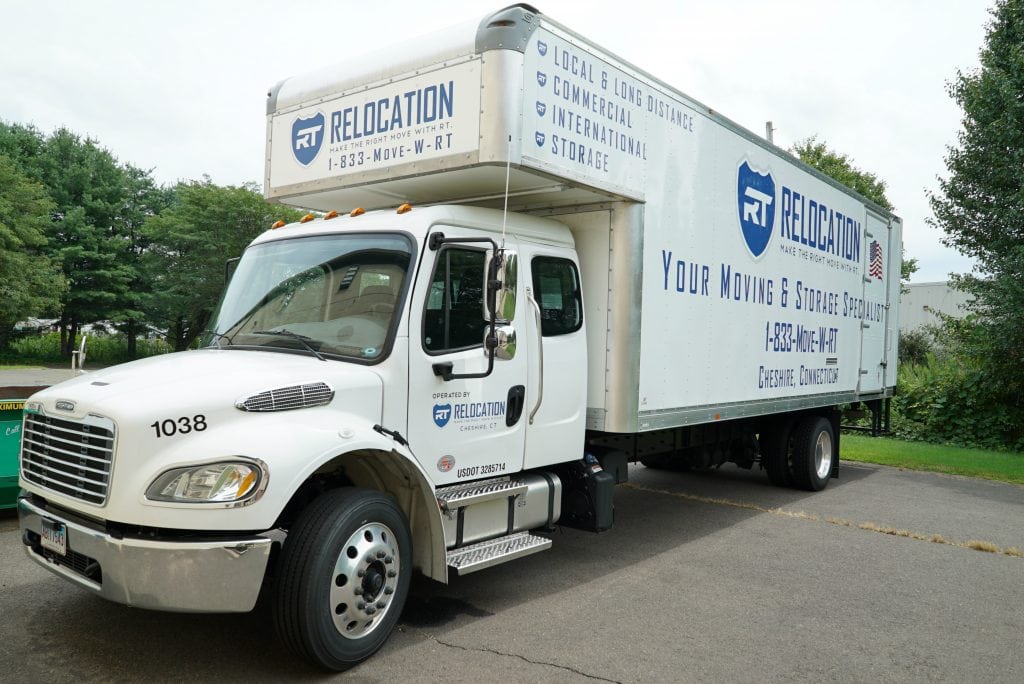 Milford, Connecticut, is tucked within the picturesque coast of New Haven County. Situated conveniently between Bridgeport and New Haven, this welcoming city is a part of the larger New York-Newark Bridgeport, NY-NJ-CT-PA Combined Statistical Area. With a population of about 50,500, Milford is a thriving community that includes the charming Village of Devon and the scenic borough of Woodmont.
If you're settling into a new life in Milford, take time to explore the town's treasures and attractions: