RT Relocation focuses on delivering quality moving services to property owners and commercial property owners throughout Connecticut and Greater New England.
The Best Commercial and Home Movers in Lebanon, Connecticut
From simple commercial moves to home relocations, RT is your best option in the relocation industry.
Our experienced movers provide top-notch advice to make your move as simple and painless as possible.
Moving Assistance from Highly-Trained Movers
When you're getting ready to move, you should call a professional moving company to ensure that your move runs smoothly and efficiently.
From packing to moving furniture and other delicate items, it's important to rely on skilled movers to show up on time and deliver quality service.
Talk to our team today and schedule your Move with RT!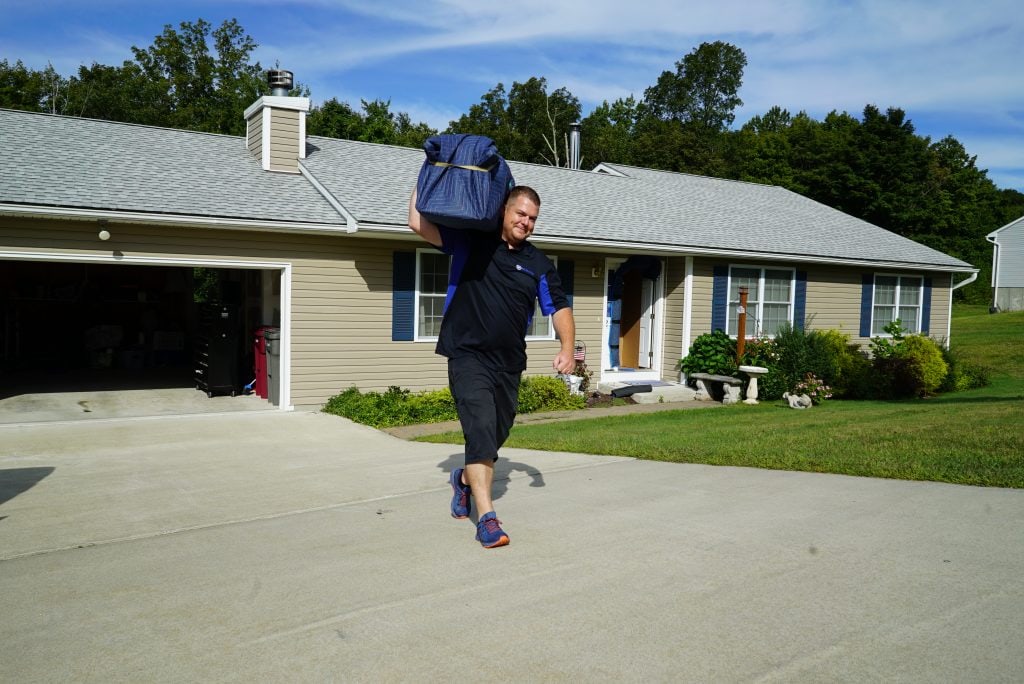 Get Your Free Consultation
You can request a quote for your next move by filling out the form on this page. After we receive your request, we will be in touch to schedule a phone consultation with one of our Account Managers. This will ensure an accurate estimate of the cost of your move. Your Account Manager will discuss what you'd like to have packed and moved, and print a detailed quote for you.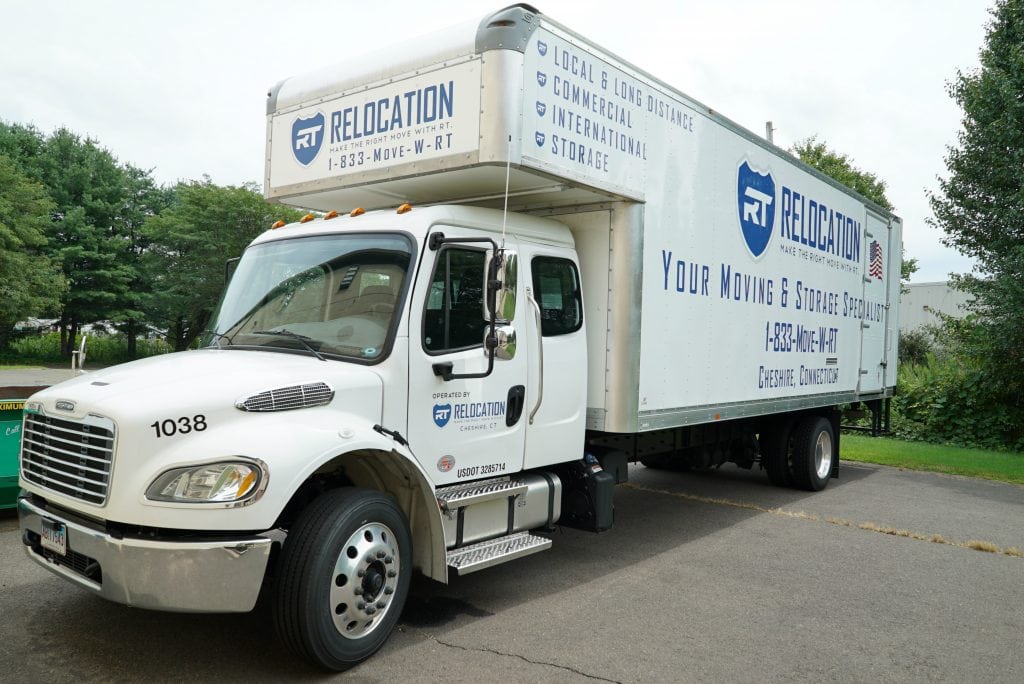 Lebanon is a town in New London County, Connecticut, United States. The population was 7,308 at the 2010 census. The town lies just to the northwest of Norwich, directly south of Willimantic, 20 miles (32 km) north of New London, and 20 miles (32 km) east of Hartford. The farming town is best known for its role in the American Revolution, where it was a major base of American operations, and for its historic town green, which is one of the largest in the nation and the only one still used partially for agriculture.