Discover the Difference of Seamless Moves with RT Relocation!
RT Relocation is your trusted partner for a hassle-free move to or from Hamden, Connecticut. Whether you're relocating for a new job, a change of scenery, or a new home, we're here to ensure your move is as smooth as possible. As one of the most reputable moving services in the Greater New England region, we bring years of experience and expertise to make your transition effortless. With full licensing and insurance, you can have peace of mind knowing your move is in capable hands.
Hamden's Preferred Movers for Homes and Businesses
No matter the size of your move, we're fully equipped to professionally pack and transport your belongings with the utmost care and precision. From household items to electronics and cherished possessions, we handle everything with care.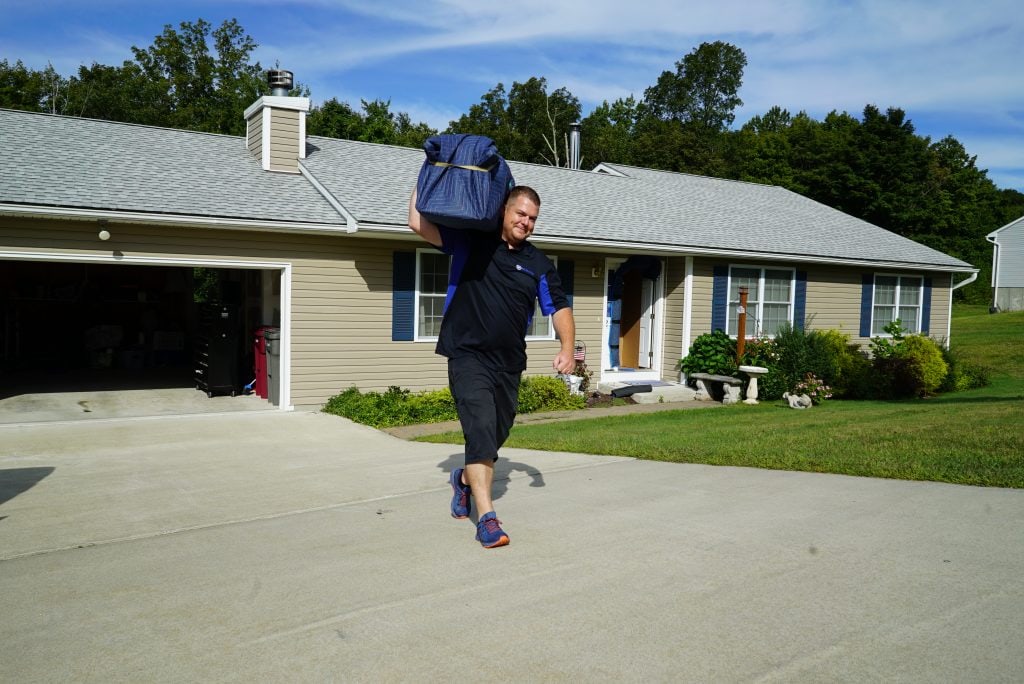 Ready to Begin Your Hamden Journey?
Contact RT Relocation Today!
With RT Relocation as your moving partner, your journey to or from Hamden, CT promises to be a memorable one. We're more than just movers; we're dedicated to making your transition to Hamden seamless and enjoyable. Contact RT Relocation today to embark on your move with confidence.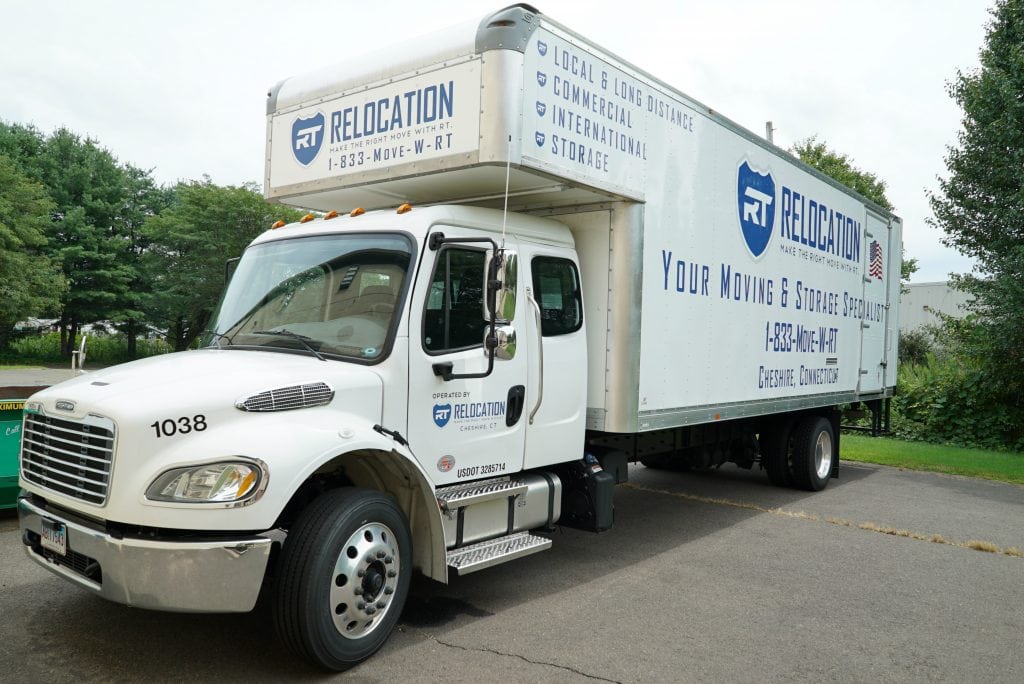 Nestled in New Haven County, Hamden, Connecticut, offers a perfect blend of suburban tranquility and easy access to vibrant urban centers. Located just a stone's throw away from New Haven and with a population of approximately 61,400, Hamden provides a unique lifestyle that combines the comforts of a close-knit community with the advantages of nearby city living.
As you settle into Hamden, explore the town's vibrant heritage and local attractions:
Quinnipiac University: Hamden is home to Quinnipiac University, known for its beautiful campus and excellent educational opportunities. Take a stroll through the campus or attend one of their exciting events.
Sleeping Giant State Park: Nature enthusiasts will find solace at Sleeping Giant State Park, a local treasure known for its scenic hiking trails and breathtaking views.
Farmington Canal Heritage Trail: Enjoy outdoor activities on the Farmington Canal Heritage Trail, perfect for biking, jogging, and leisurely walks.
Local Eateries: Hamden boasts a diverse culinary scene with numerous restaurants and cafes offering a wide range of cuisine. Explore the local flavors and satisfy your culinary cravings.
Historical Sites: Delve into Hamden's history by visiting local historical sites, such as the Jonathan Dickerman House and the Eli Whitney Museum.