Discover the Difference of Great Movers with RT Relocation!
At RT Relocation, our team is here to help you transition to or from Greenwich, Connecticut, whether it be for a new job, home, or just a change of scenery. As one of the most trusted moving services in the Greater New England region, you can rest assured that we'll make your relocation as easy as possible. We're a fully licensed and insured company with years of experience, so our professionals are capable of handling moves of any size.
Greenwich's Trusted Moving Company for Homes and Businesses
Whether you're transitioning from a cozy apartment or relocating from a sprawling property, we're fully equipped to expertly pack and transport your belongings with the utmost care and precision.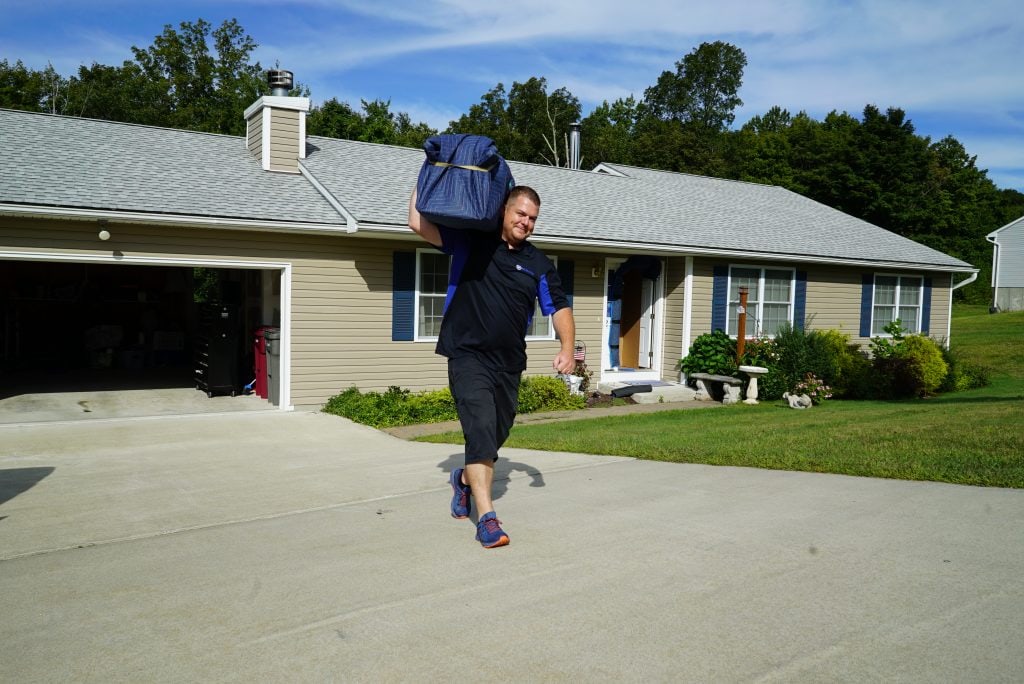 Ready to Begin Your Greenwich Journey?
Contact RT Relocation Today!
Let RT Relocation help make your journey to or from Greenwich, CT smooth, efficient, and enjoyable. Contact us today and start your journey with confidence.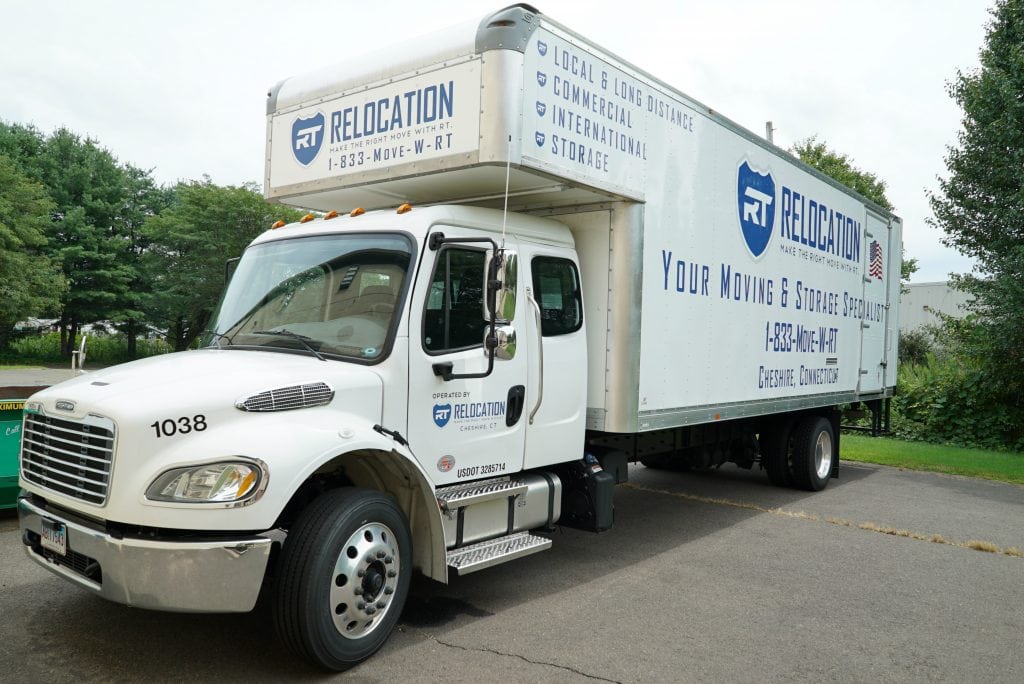 Nestled in Fairfield County, Greenwich, Connecticut offers a delightful blend of suburban serenity and easy access to vibrant urban centers. Situated just 30 miles northeast of New York City, and with a population of approximately 63,500, Greenwich provides a unique lifestyle that combines the best of both worlds.
If you're settling into a new life in Greenwich, take some time to explore the town's vibrant community heritage and local attractions: