RT Relocation focuses on delivering top-notch moving services to homeowners and commercial property owners throughout Connecticut and Greater New England.
#1 Commercial and Home Movers in Darien, Connecticut
From simple business moves to residential relocations, RT is your best option in the moving business.
Our experienced movers provide top-notch recommendations to make your move as simple and painless as possible.
Moving Help from Skilled Movers
When you're getting prepared to move, you should call a professional moving company to ensure that your move runs smoothly and efficiently.
From packing to transferring furniture and other delicate items, it's necessary to rely on seasoned moving professionals to show up on time and deliver quality service.
Talk to our team now and book your Move with RT!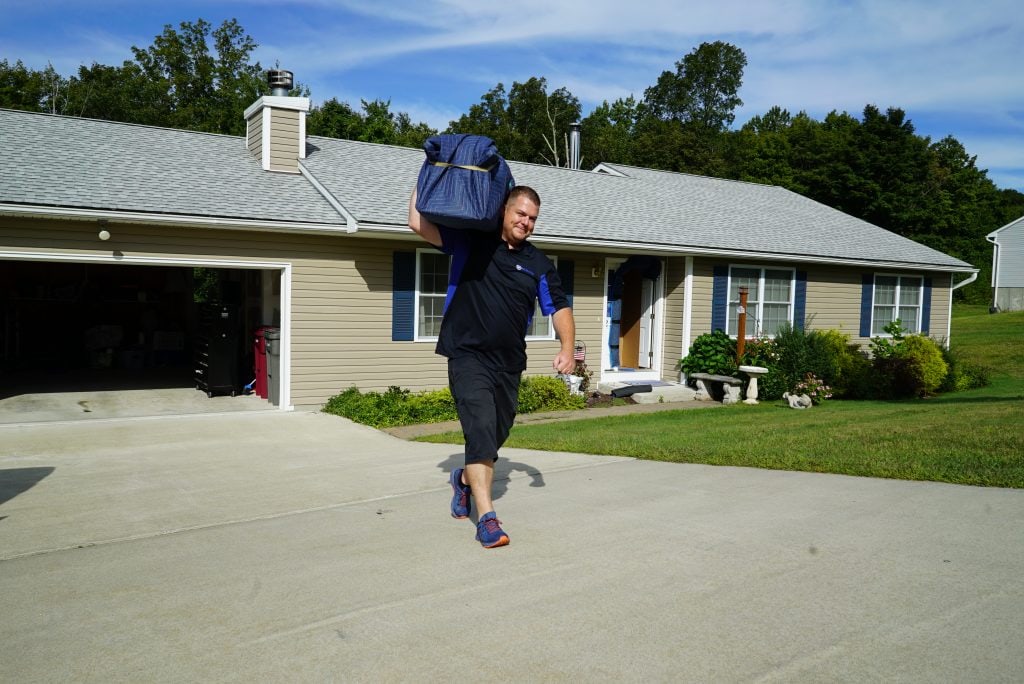 Get Your Free Consultation
You can request a quote for your next move by filling out the form on this page. After we receive your request, we will be in touch to schedule a phone consultation with one of our Account Managers. This will ensure an accurate estimate of the cost of your move. Your Account Manager will discuss what you'd like to have packed and moved, and print a detailed quote for you.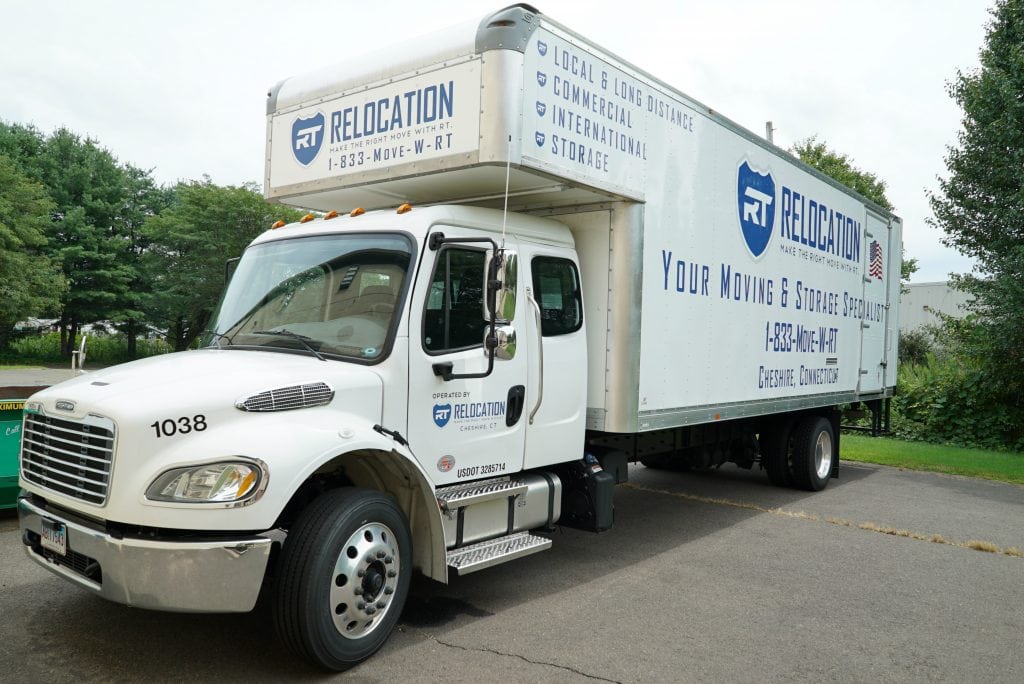 Darien () is a coastal town in Fairfield County, Connecticut, United States 37 miles northeast of New York City. With a population of 21,000 and a land area of just under 13 square miles, it is the smallest town on Connecticut's "Gold Coast". It has the youngest population of any non-college town in Connecticut, a high rate of marriage, and high number of average children per household. Darien is also one of the wealthiest communities in the U.S. According to Bloomberg, Darien is ranked in the top 10 richest places in the country.
Situated on Long Island Sound between the cities of Stamford and Norwalk, the town has relatively few office buildings. Many residents commute to Manhattan with two Metro-North railroad stations–Noroton Heights and Darien–linking the town to Grand Central Terminal. For recreation, the town boasts eleven parks, two public beaches, the private Tokeneke beach club, three country clubs including the first organized golf club in Connecticut, a hunt club, the public Darien Boat Club, and Noroton Yacht Club.