Moving with RT Relocation is Moving with Ease
Welcome to RT Relocation, your trusted partner for unparalleled moving services in Bristol, Connecticut, and the Greater New England region. Whether you're planning a new job transition or a cozy residential move to or from Bristol, we're here to make your relocation a breeze. We're a fully licensed and insured company, so you'll never have to worry about a thing when you're working with us.
Bristol's Premier Movers for Homes and Businesses
Moving can be daunting, but RT Relocation is here to offer expert guidance to ensure your move is as effortless as possible. From meticulous packing to efficient transportation, you can count on our skilled team to provide top-notch service from start to finish.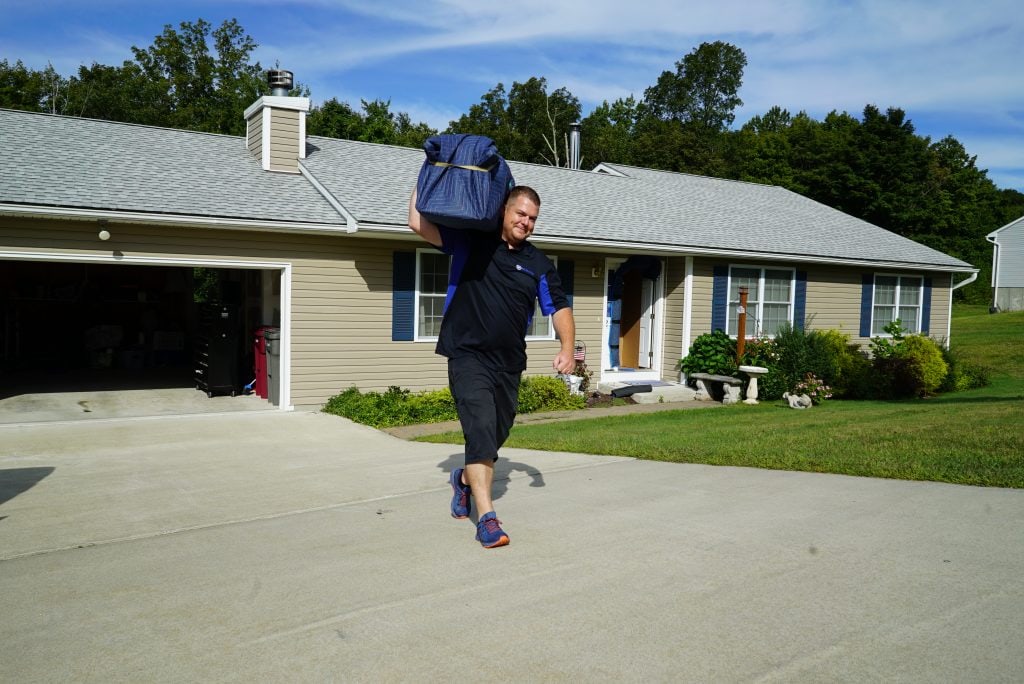 Ready to Begin Your Bristol Journey?
Contact RT Relocation Today!
Let RT Relocation guide you on your adventure to or from Bristol. Your move should be a memorable experience, and with RT Relocation, it will be smooth, efficient, and enjoyable. Contact us today and start your journey with confidence.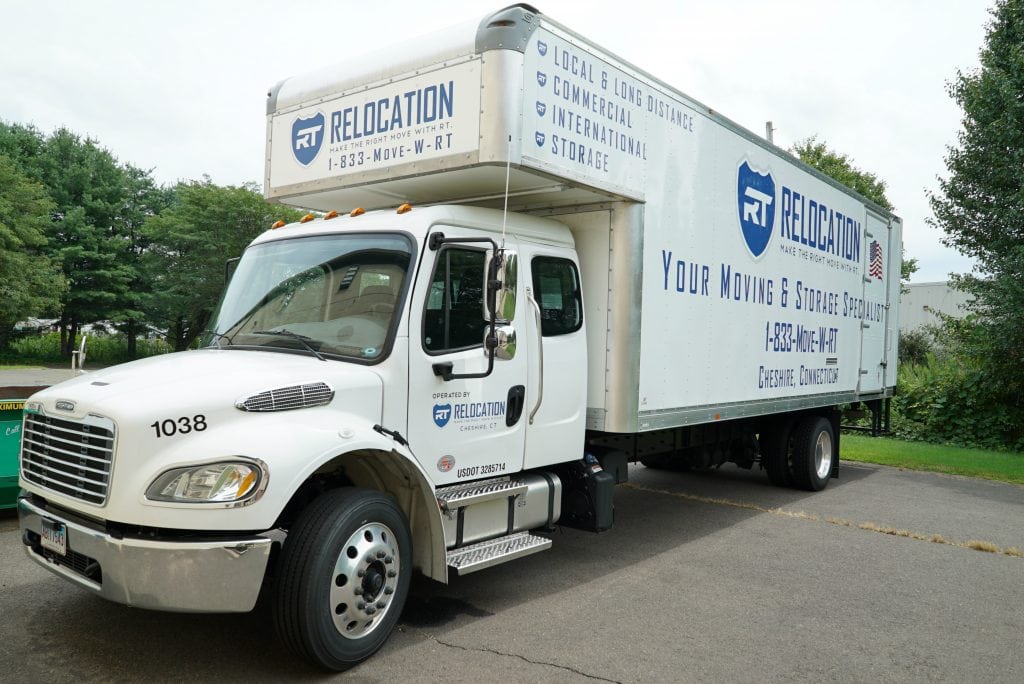 Nestled in Hartford County, Bristol is a suburban city situated just 20 miles southwest-west of Hartford. Notably, it's only 120 miles southwest of Boston and approximately 100 miles northeast of New York City. Yet, with a population of about 60,600, Bristol offers a similar big-city experience but with all the best small-town charms.
If you're settling into a new life in Bristol, take some time to explore the town's rich cultural heritage and attractions: