RT Relocation focuses on delivering quality moving services to residents and commercial property owners throughout Connecticut and Greater New England.
#1 Commercial and Residential Movers in Bridgeport, Connecticut
From simple business moves to residential relocations, RT is your best option in the moving industry.
Our experienced professionals provide quality advice to make your move as simple and painless as possible.
Moving Services from Skilled Movers
When you're getting prepared to move, you should dial up a professional moving company to ensure that your move runs smoothly and efficiently.
From packing to moving furniture and other delicate items, it's necessary to rely on skilled moving professionals to show up on time and deliver quality service.
Speak to our crew today and schedule your Move with RT!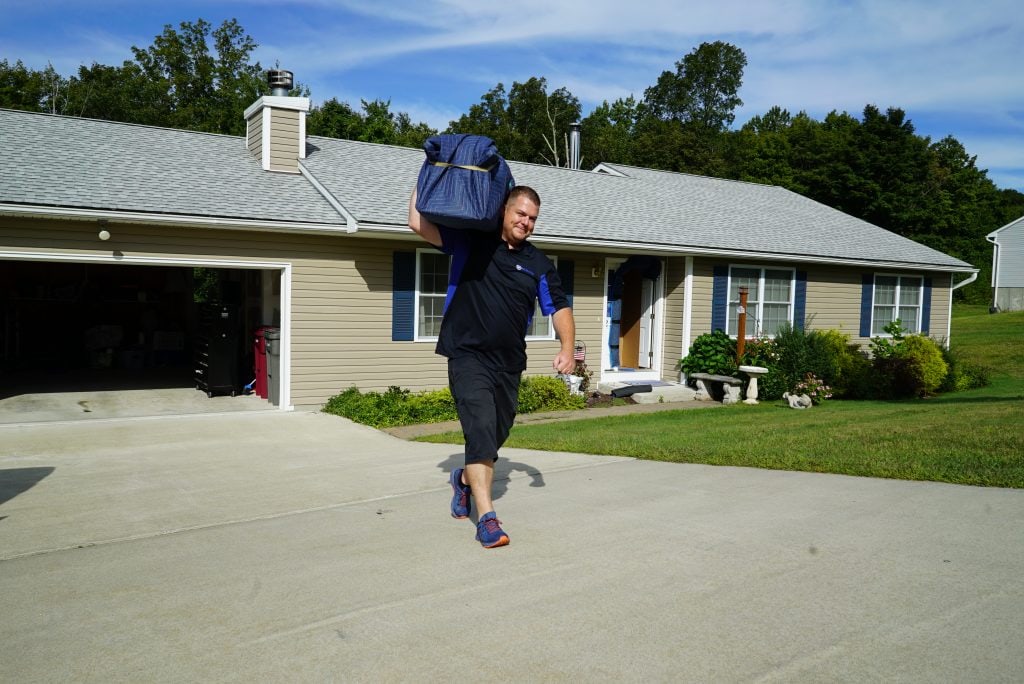 Get Your Free Consultation
You can request a quote for your next move by filling out the form on this page. After we receive your request, we will be in touch to schedule a phone consultation with one of our Account Managers. This will ensure an accurate estimate of the cost of your move. Your Account Manager will discuss what you'd like to have packed and moved, and print a detailed quote for you.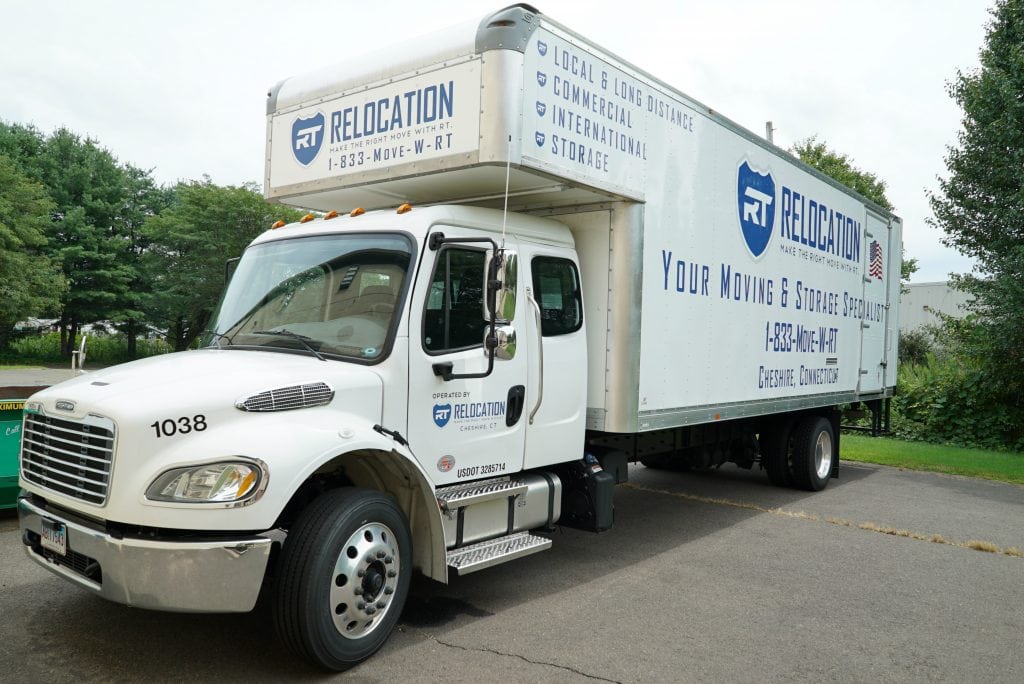 Bridgeport is a historic seaport city in the U.S. state of Connecticut, and its largest city. With a census-estimated population of 144,399 in 2019, it is also the fifth-most populous in New England. Located in Fairfield County at the mouth of the Pequonnock River on Long Island Sound, it is 60 miles (97 km) from Manhattan and 40 miles (64 km) from The Bronx. It is bordered by the towns of Trumbull to the north, Fairfield to the west, and Stratford to the east. Bridgeport and other settlements in Fairfield County make up the Bridgeport-Stamford-Norwalk-Danbury metropolitan statistical area, the second largest metropolitan area in Connecticut. The Bridgeport-Stamford-Norwalk-Danbury metropolis forms part of the New York megacity.
Showman P. T. Barnum was a resident of the city and served as the town's mayor in the late 19th century. Barnum built four houses in Bridgeport and housed his circus in town during winter. The first Subway restaurant opened in Bridgeport's North End in 1965. The Frisbie Pie Company was founded in Bridgeport, and the city is credited as the birthplace of the Frisbee. After World War II, industrial restructuring and suburbanization caused the loss of many jobs and affluent residents, leaving Bridgeport struggling with poverty and violent crime. Since the beginning of the 21st century, Bridgeport has begun redevelopment of its downtown and other neighborhoods.