RT Relocation focuses on delivering top-notch moving services to homeowners and business owners throughout Connecticut and Greater New England.
The Best Commercial and Home Movers in Black Rock, Connecticut
From simple commercial moves to residential relocations, RT is your best option in the relocation business.
Our experienced movers provide top-notch advice to make your move as simple and painless as possible.
Moving Services from Skilled Movers
When you're getting prepared to move, you should contact a professional moving company to ensure that your move runs smoothly and efficiently.
From packing to moving furniture and other delicate items, it's important to rely on seasoned moving professionals to show up on time and deliver quality service.
Speak to our team now and schedule your Move with RT!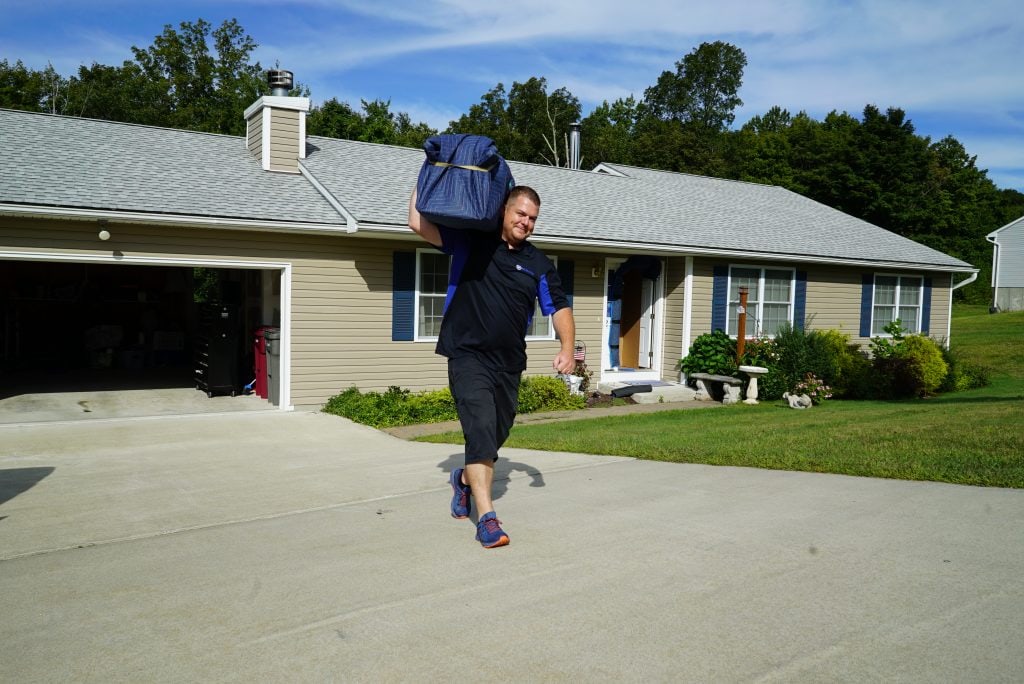 Get Your Free Consultation
You can request a quote for your next move by filling out the form on this page. After we receive your request, we will be in touch to schedule a phone consultation with one of our Account Managers. This will ensure an accurate estimate of the cost of your move. Your Account Manager will discuss what you'd like to have packed and moved, and print a detailed quote for you.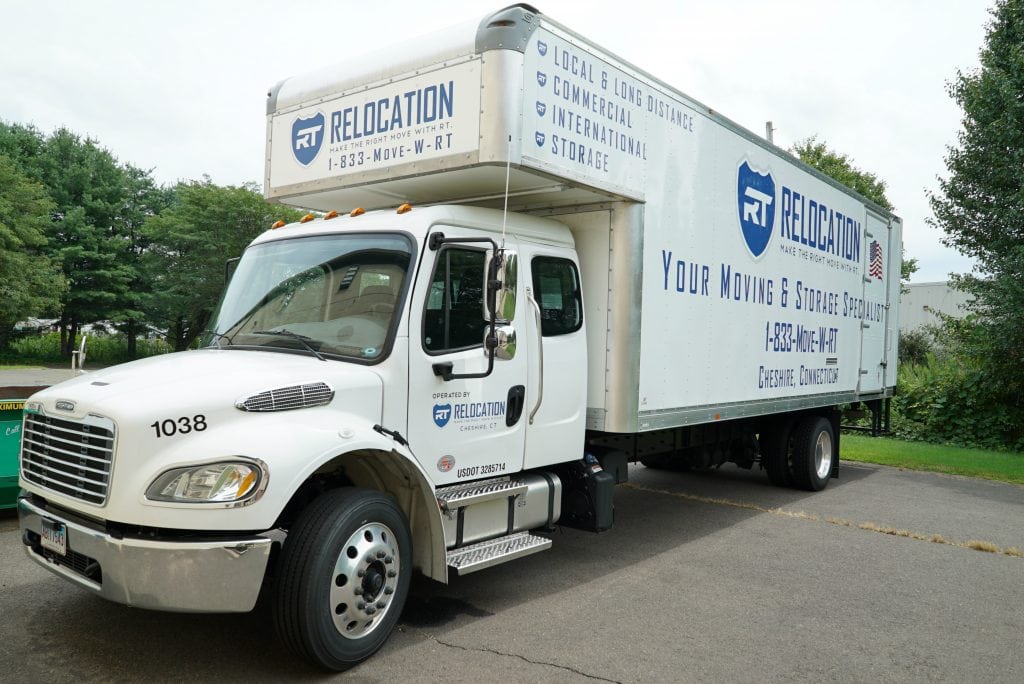 Black Rock is a neighborhood in the southwestern section of the city of Bridgeport, Connecticut. It borders Fairfield and the Ash Creek tidal estuary on the west, the West Side/West End of Bridgeport on the north and east, and Black Rock Harbor and Long Island Sound on the south. Black Rock comprises census tracts 701 and 702 and part of census tract 703. It includes two historic districts listed on the National Register of Historic Places. Residences comprise 86% of properties in Black Rock, 10% are commercial, and 4% are industrial or other property classes.