RT Relocation focuses on delivering top-notch moving services to residents and commercial property owners throughout Connecticut and Greater New England.
The Top Commercial and Residential Movers in Woodbury, Connecticut
From simple commercial moves to residential relocations, RT is your best option in the moving industry.
Our experienced professionals provide top-notch suggestions to make your move as simple and painless as possible.
Moving Help from Highly-Trained Movers
When you're getting ready to move, you should dial up a professional moving company to ensure that your move runs smoothly and efficiently.
From packing to moving furniture and other delicate items, it's important to rely on skilled moving professionals to show up on time and deliver quality service.
Speak to our professionals today and book your Move with RT!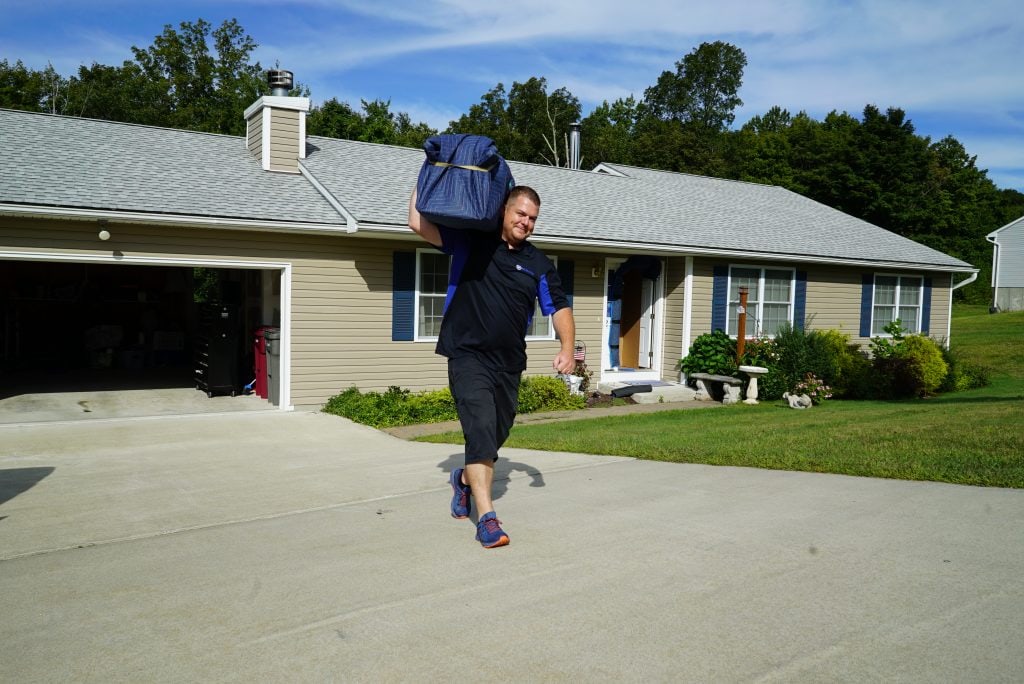 Get Your Free Consultation
You can request a quote for your next move by filling out the form on this page. After we receive your request, we will be in touch to schedule a phone consultation with one of our Account Managers. This will ensure an accurate estimate of the cost of your move. Your Account Manager will discuss what you'd like to have packed and moved, and print a detailed quote for you.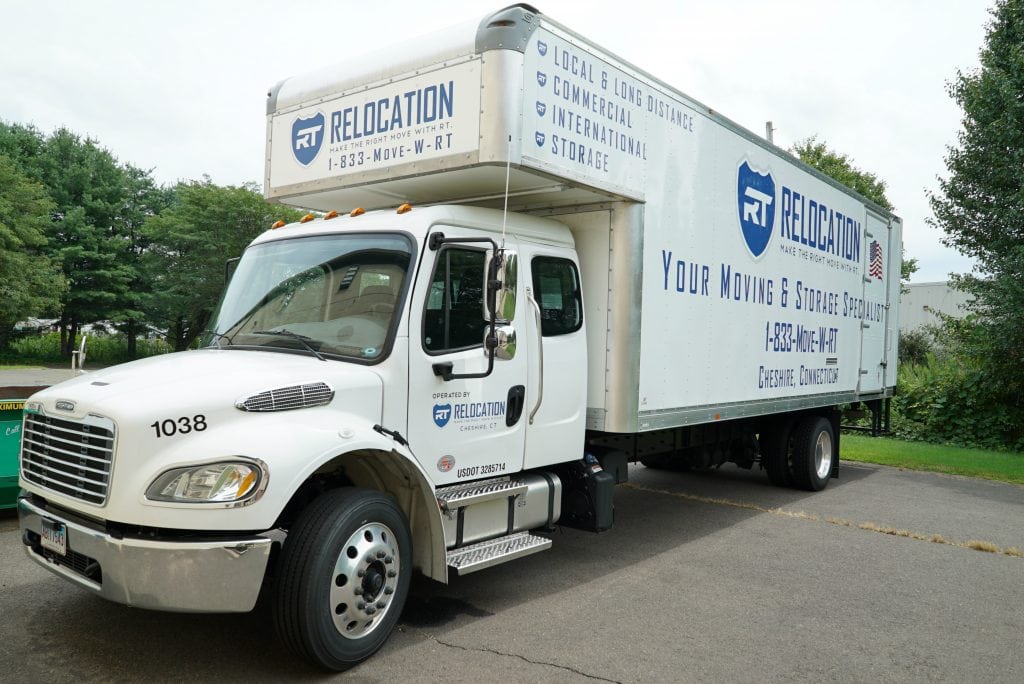 Woodbury is a town in Litchfield County, Connecticut, United States. The population was 9,975 at the 2010 census, up from 9,198 at the 2000 census. The town center, comprising the adjacent villages of Woodbury and North Woodbury, is designated by the U.S. Census Bureau as the Woodbury Center census-designated place (CDP). Woodbury was founded in 1673.
The center of Woodbury is distinctive because, unlike many New England towns, it is not nucleated. In Woodbury, the older buildings are arrayed in linear fashion along both sides of a road that stretches for over a mile. The public buildings in the National Register Historic District include the First Congregational Church (1818), the Old Town Hall (1846), the United Methodist Church, the St. Paul's Episcopal Church (1785), and the North Congregational Church (1816).
The most notable of the public buildings is the Masonic Temple (1839). It is a modest, clapboard, Greek Revival temple, notable less for its architecture than for its dramatic location, situated atop a high cliff accessed by a long flight of steps (there is a modern road at the rear). It is visible from a distance and is especially dramatic at night, when it is illuminated by spotlights. The Woodbury Temple echoes the many temples of the Greek world that were perched at the edge of high places from which they could be seen from miles around and from far out at sea.
Originally, the many historic houses on the street were residential. In the late twentieth century they were occupied by a series of antique shops. Woodbury is often referred to as Connecticut's antiques capital.
Woodbury is one of the two towns in Litchfield County, along with Bethlehem, served by the area code 203/area code 475 overlay.