RT Relocation focuses on delivering professional moving services to property owners and business owners throughout Connecticut and Greater New England.
#1 Commercial and Residential Movers in Norfolk, CT
From simple office moves to residential relocations, RT is your best option in the relocation business.
Our experienced movers provide quality advice to make your move as simple and painless as possible.
Moving Assistance from Skilled Movers
When you're getting prepared to move, you should dial up a professional moving company to ensure that your move runs smoothly and efficiently.
From packing to moving furniture and other delicate items, it's important to rely on skilled movers to show up on time and deliver quality service.
Talk to our team today and schedule your Move with RT!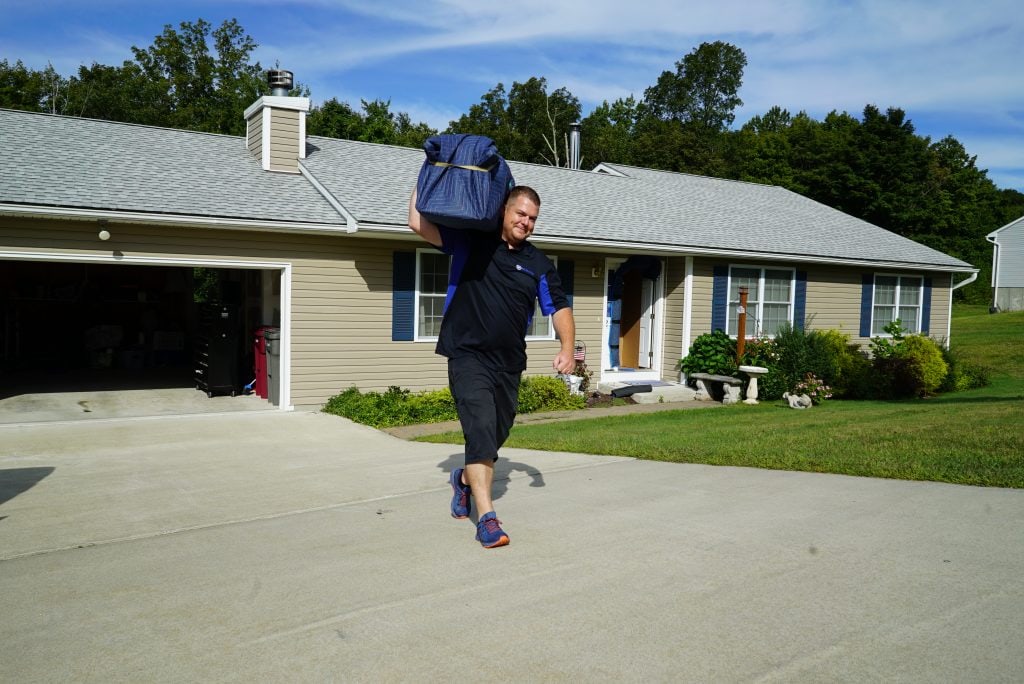 Get Your Free Consultation
You can request a quote for your next move by filling out the form on this page. After we receive your request, we will be in touch to schedule a phone consultation with one of our Account Managers. This will ensure an accurate estimate of the cost of your move. Your Account Manager will discuss what you'd like to have packed and moved, and print a detailed quote for you.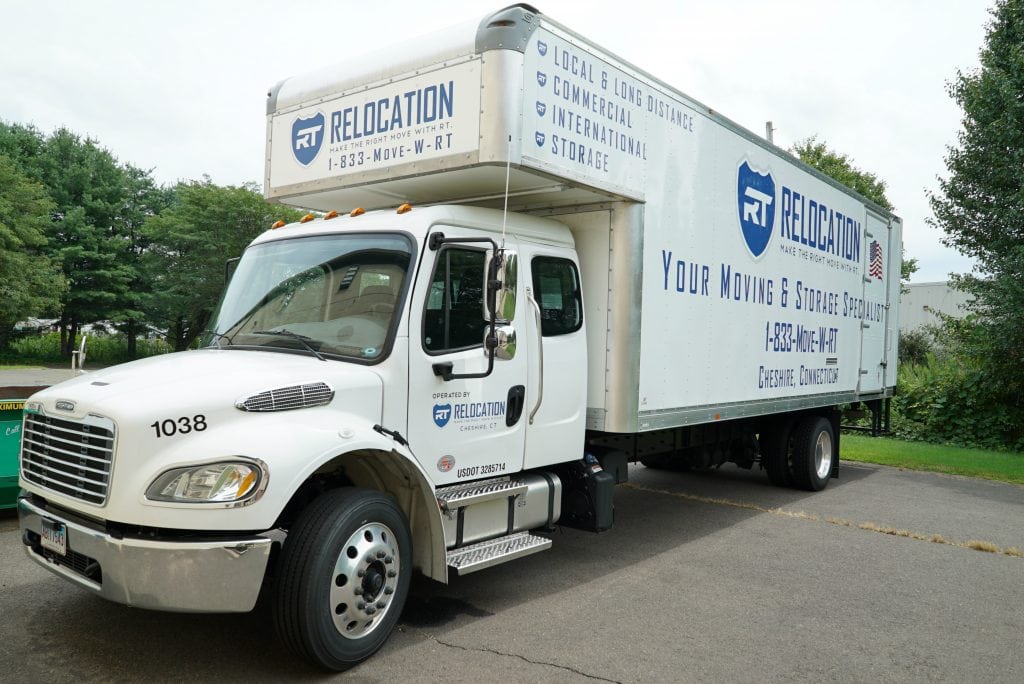 Norfolk () is a town in Litchfield County, Connecticut, United States. The population was 1,709 at the 2010 census. The urban center of the town is the Norfolk census-designated place, with a population of 553 at the 2010 census.
Norfolk is perhaps best known as the site of the Yale Summer School of Music – Norfolk Chamber Music Festival, which hosts an annual chamber music concert series in "the Music Shed", a performance hall located on the Ellen Battell Stoeckel estate to the west of the village green. Norfolk has important examples of regional architecture, notably the Village Hall (now Infinity Hall, a shingled 1880s Arts-and-Crafts confection, with an opera house upstairs and storefronts at street level); the Norfolk Library (a shingle-style structure, designed by George Keller, ca 1888/1889); and over thirty buildings, in a wide variety of styles, designed by Alfredo S. G. Taylor (of the New York firm Taylor & Levi) in the four decades before the Second World War.