RT Relocation focuses on delivering professional moving services to residents and commercial property owners throughout Connecticut and Greater New England.
The Best Commercial and Home Movers in Granby, Connecticut
From simple office moves to home relocations, RT is your best option in the relocation business.
Our experienced movers provide great recommendations to make your move as simple and painless as possible.
Moving Help from Highly-Trained Movers
When you're getting ready to move, you should dial up a professional moving company to ensure that your move runs smoothly and efficiently.
From packing to transferring furniture and other delicate items, it's important to rely on seasoned movers to show up on time and deliver quality service.
Speak to our team now and schedule your Move with RT!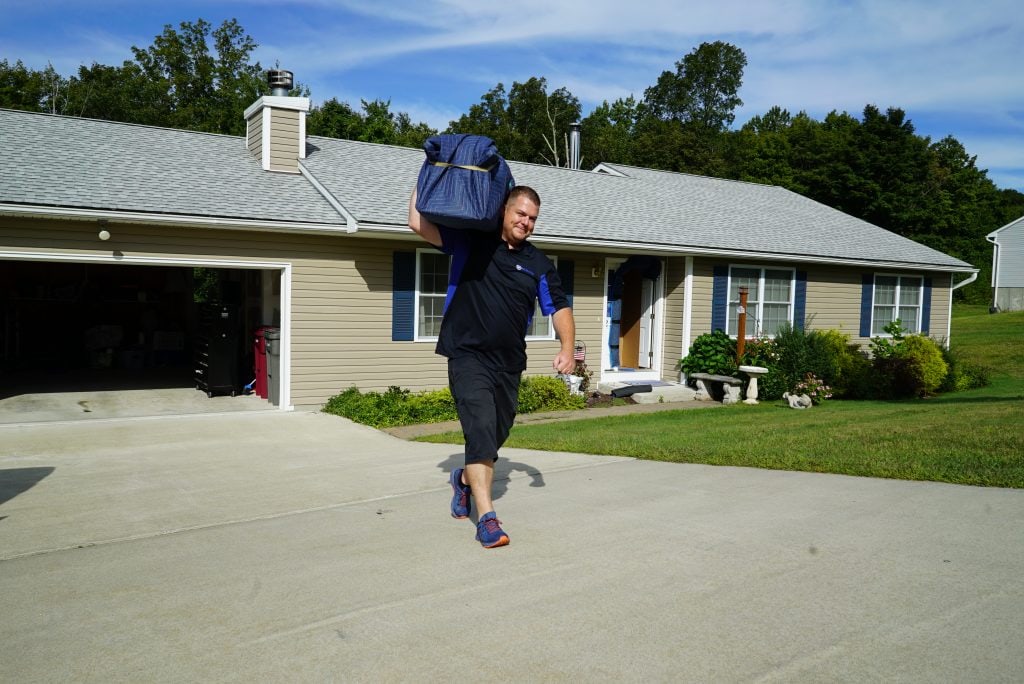 Get Your Free Consultation
You can request a quote for your next move by filling out the form on this page. After we receive your request, we will be in touch to schedule a phone consultation with one of our Account Managers. This will ensure an accurate estimate of the cost of your move. Your Account Manager will discuss what you'd like to have packed and moved, and print a detailed quote for you.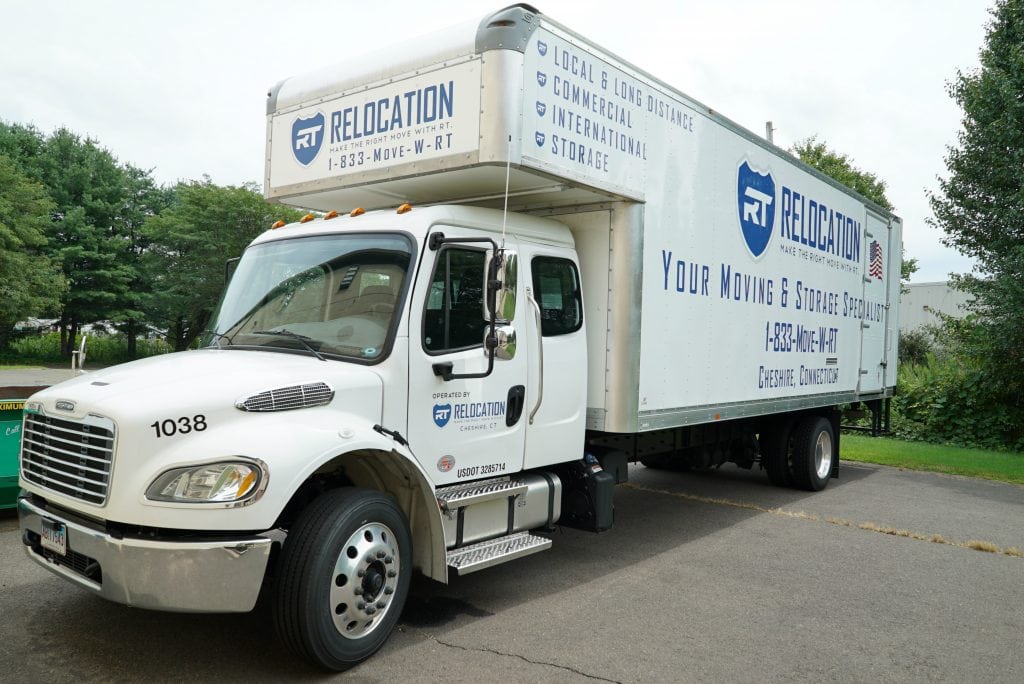 Granby is a town in far northern Hartford County, Connecticut, United States. The population was 11,282 at the 2010 census. The town center is defined as a census-designated place known as Salmon Brook. Other areas in town include North Granby and West Granby. Granby is a rural town, located in the foothills of the Litchfield Hills of the Berkshires, besides the suburban natured center, the outskirts of town are filled with dense woods and rolling hills and mountains. From the 1890s to the 1920s many immigrants from Sweden came to reside in the town.