RT Relocation focuses on delivering professional moving services to property owners and commercial property owners throughout Connecticut and Greater New England.
#1 Commercial and Home Movers in Fair Haven, CT
From simple business moves to residential relocations, RT is your best option in the relocation business.
Our experienced movers provide great advice to make your move as simple and painless as possible.
Moving Services from Highly-Trained Movers
When you're getting prepared to move, you should dial up a professional moving company to ensure that your move runs smoothly and efficiently.
From packing to transferring furniture and other delicate items, it's necessary to rely on seasoned movers to show up on time and deliver quality service.
Talk to our professionals now and book your Move with RT!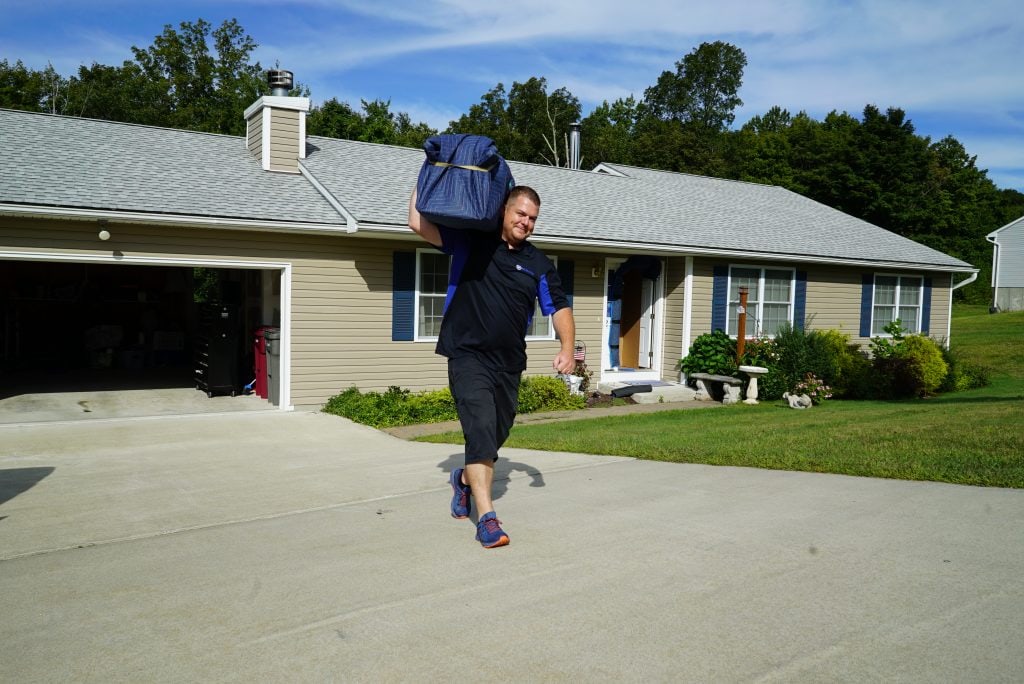 Get Your Free Consultation
You can request a quote for your next move by filling out the form on this page. After we receive your request, we will be in touch to schedule a phone consultation with one of our Account Managers. This will ensure an accurate estimate of the cost of your move. Your Account Manager will discuss what you'd like to have packed and moved, and print a detailed quote for you.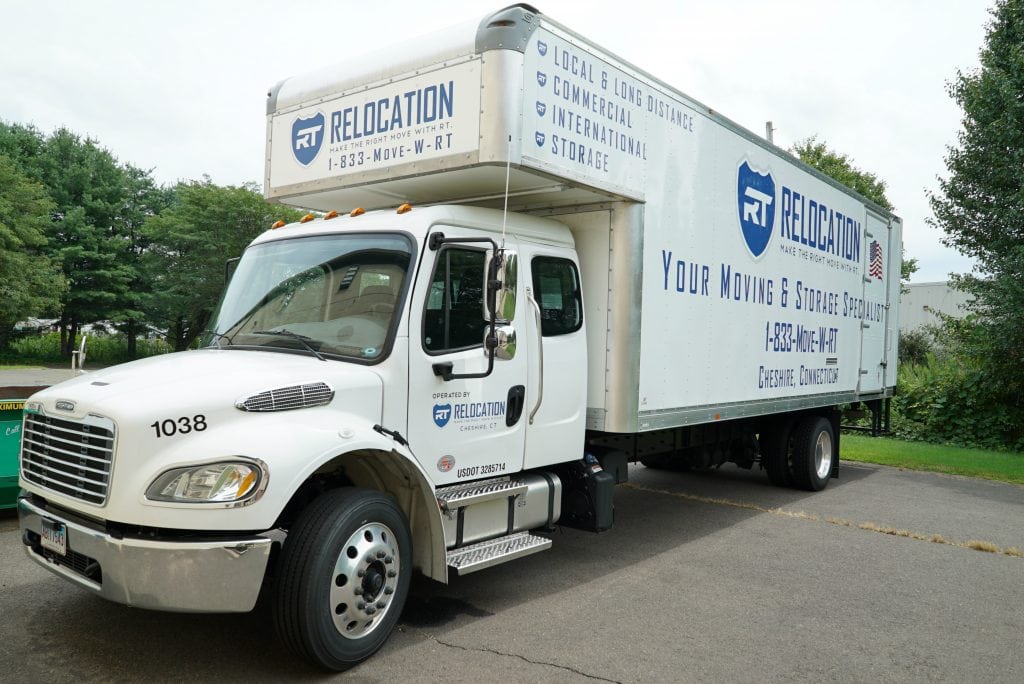 Fair Haven is a neighborhood in the eastern part of the city of New Haven, Connecticut, between the Mill and Quinnipiac rivers. The northeast section of the neighborhood is also known as Chatham Square.
Fair Haven is located about two miles east of the New Haven Green comprising New Haven wards 14, 15, 16, and a portion of 8. It is bounded on the east and south by the Quinnipiac River, on the west by the Mill River, on the northwest by Amtrak railroad tracks, and on the north by I-91 (in the vicinity of Exit 7). The main through routes of the area are Grand Avenue, Blatchley Avenue, and Ferry Street.
In its early days, the area was called by a succession of names including Farmes, East Farmes, The Neck, Dragon, and Clamtown. Herman Hotchkiss is credited as founder due to his investments and development.
Fair Haven is not to be confused with the adjacent Fair Haven Heights neighborhood.