RT Relocation focuses on delivering quality moving services to residents and commercial property owners throughout Connecticut and Greater New England.
The Best Commercial and Residential Movers in Ansonia, Connecticut
From simple business moves to residential relocations, RT is your best option in the relocation business.
Our experienced movers provide top-notch recommendations to make your move as simple and painless as possible.
Moving Assistance from Highly-Trained Movers
When you're getting prepared to move, you should contact a professional moving company to ensure that your move runs smoothly and efficiently.
From packing to moving furniture and other delicate items, it's important to rely on trained movers to show up on time and deliver quality service.
Talk to our crew now and book your Move with RT!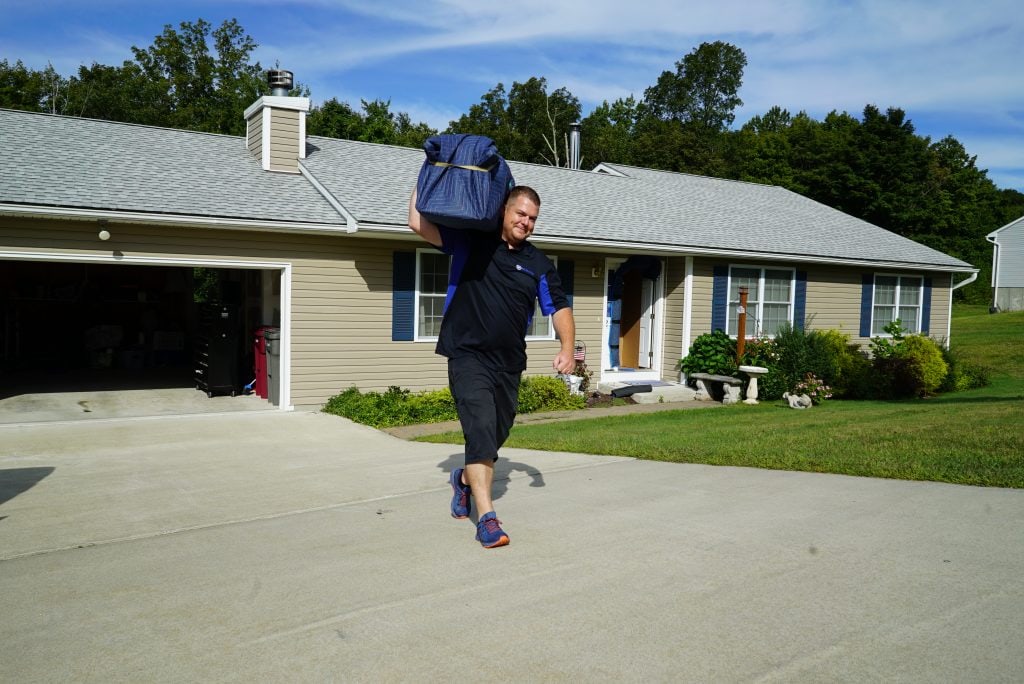 Get Your Free Consultation
You can request a quote for your next move by filling out the form on this page. After we receive your request, we will be in touch to schedule a phone consultation with one of our Account Managers. This will ensure an accurate estimate of the cost of your move. Your Account Manager will discuss what you'd like to have packed and moved, and print a detailed quote for you.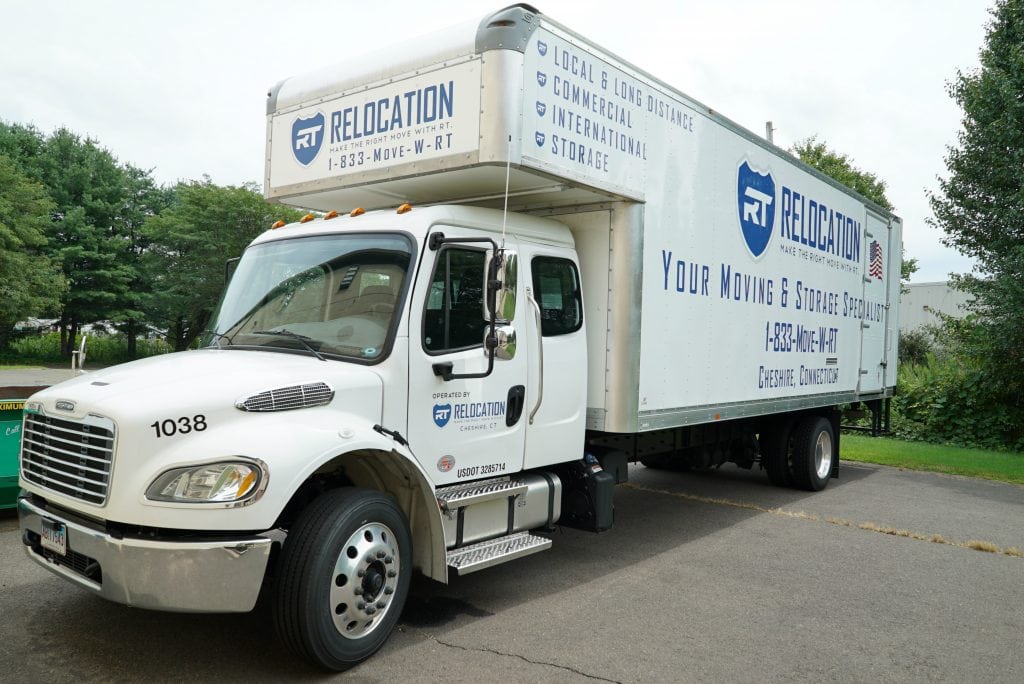 Ansonia is a city in New Haven County, Connecticut, United States, on the Naugatuck River, immediately north of Derby, and about 12 miles (19 km) northwest of New Haven. The population was 19,249 at the 2010 census. The ZIP code for Ansonia is 06401. The city is served by the Metro-North Railroad. Ansonia Station is a stop on the railroad passenger commuter service's Waterbury line, connecting to New York's Grand Central Terminal. Ansonia also is served by the Connecticut Transit bus carrier. Connecticut Route 8 serves Ansonia (Northbound, Exit 18; Southbound, Exit 19).
Ansonia, also referred to as "The Copper City", is recognized for its history of heavy machine manufacturing industry in the lower Naugatuck Valley. Production included copper, brass, rubber and plastics processing, molding and tubing, iron castings, sheet metal, electric, automatic screw machine, textiles, and foundry products. The well-known Ansonia Clock Company was founded here in 1851.
Ansonia is the birthplace of American Revolutionary War Colonel and Diplomat David Humphreys. The city's high school football team, the Ansonia Chargers, annual game against arch-rival Naugatuck, on Thanksgiving morning, is one of the more significant events of the year for the two cities.